Apple TV no-show at WWDC - Android TV free to take the reigns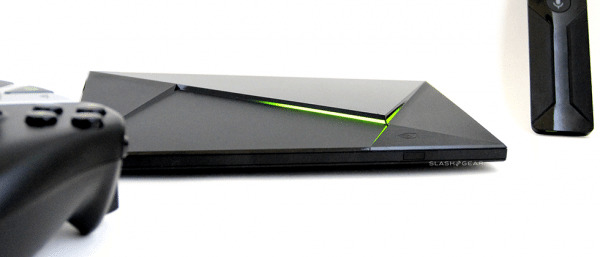 Apple is about to deliver updates galore during WWDC 2015, their annual developer's conference. One product they won't be bringing heat to is the Apple TV. This wouldn't have been a surprise if there hadn't been such an abundance of rumors about Apple TV coming with a new wave of developer tools, a new Apple TV 2, etc., over the past several months – but there it is. Either something changed behind the scenes, or there never was a plan to bring Apple TV to the limelight at WWDC 2015 in the first place.
Word from a source close to the matter spoke with the
this week. They suggest that "Apple was expected to introduce new Apple TV along with a tool kit for third-party app developers," but that this is no longer the plan.
The plan instead must be to continue pushing the current Apple TV hardware and software and allow the competition another long run at outpacing the fruit company.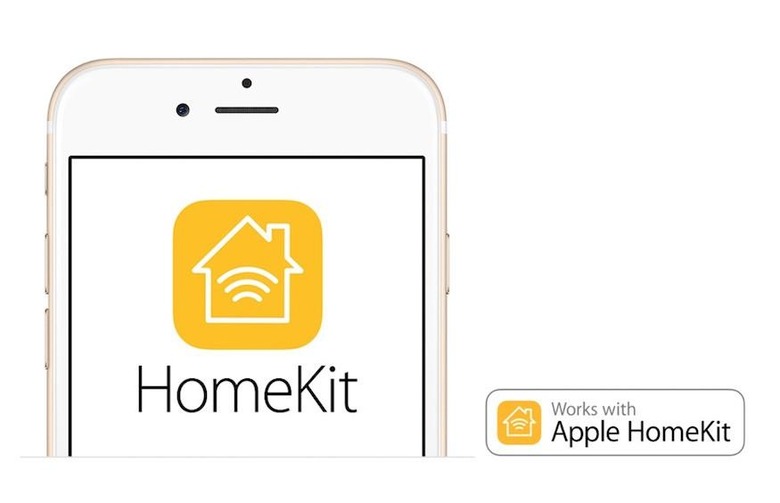 Meanwhile the most recent update to Apple's
suggests that the 3rd-generation Apple TV with software version 7.0 or later will be a key component in their new smart home environment.
While it's not suggested that Apple TV is REQUIRED for this HomeKit setup, they do say that "you can control your HomeKit-enabled accessories when your away from home using your iOS device" as long as you have this Apple TV with this software.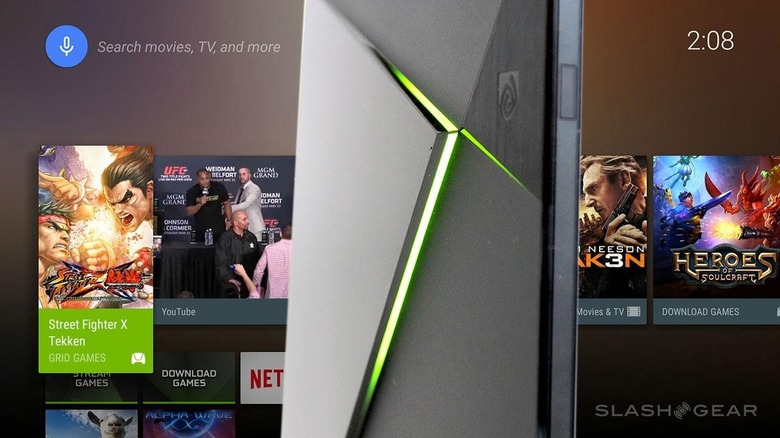 On the other side of the market there's Google's Android TV, an ever-updating system which works with all manner of 3rd-party devices like the high-powered TV gaming machine
That's the device you see above, and that's the device that's the new forerunner for best Android TV – and best smart TV – on the market today. Have a peek.