Apple Documentation Confirms Apple TV Required For Controlling HomeKit Devices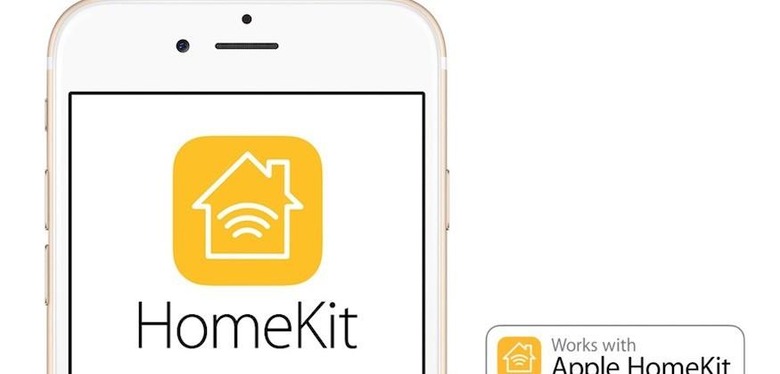 With Apple's 2015 Worldwide Developers Conference (WWDC) event only days away, the company has updated its Support site with official documentation on HomeKit and compatible devices. One of the newest pieces of information is that Apple TV will act as a central hub for a user's connected home, and will actually be required if they want to control HomeKit devices from a separate location. There is also a page that now lists all of the currently available devices that will work with HomeKit, and is likely to be updated as more brands pledge support.
As for the Support page with Apple TV details, it explains the process of setting up and connecting accessories to the HomeKit ecosystem. iPhones and iPads will need to be running at least iOS 8.1, and the Apple TV needs to be 3rd generation or later, and running at least software version 7.0. Devices are connected by using their seven-digit setup code, and entering it into its respective iOS app.
As previously covered, users will be able to control devices with voice commands using Siri. The Support page notes that if users' iOS device and Apple TV are signed in with the same Apple ID, Siri command can be given anywhere there is internet access.
Users will also be able to create groups of devices, like "living room," within device-specific apps, allowing Siri to understand commands like "turn off the living room lighting." Apple has noted that some devices will be able to be controlled without unlocking an iPhone, and door locks cannot be unlocked with Siri commands.
SOURCE Apple