Apple to build manufacturing facility and solar power grid in Mesa, Arizona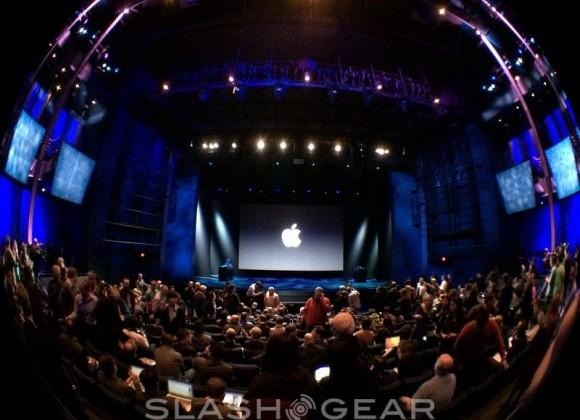 Mesa, Arizona is in for a dose of Apple-fueled economic growth, according to an announcement the state's governor made today. Apple will be constructing a new manufacturing plant in the city, and with it will come 1300 new jobs for the construction itself and management, and 700 jobs for manufacturing once it is open. Beyond that, Apple also has some power-harvesting solar ambitions.
Arizona's governor issued a statement on the matter, touching on Apple's decision to bring an aspect of its business to the state and what some of the benefits of that will be. Apple itself has provided more information, however, among that being that its new manufacturing plant will be powered entirely by renewable energy. This follows news that surfaced back in July that Apple is working on a new massive solar farm to power its Reno-based data center.
What isn't known yet is what, precisely, Apple will be using this Mesa-located manufacturing plant for, but regardless it shows a step towards bringing some of the manufacturing process back to the US. Such is something Apple has been keen on in recent times, with the new Mac Pros, for example, being made in Texas. It is reasonable to assume this upcoming plant will also be used to build devices, but official word on the matter hasn't been given yet.
Said Apple in a statement: "We are proud to expand our domestic manufacturing initiative with a new facility in Arizona, creating more than 2,000 jobs in engineering, manufacturing and construction. This new plant will make components for Apple products and it will run on 100% renewable energy from day one, as a result of the work we are doing with SRP to create green energy sources to power the facility."
SOURCE:9to5Mac