Apple tipped in last minute music talks ahead of WWDC 2015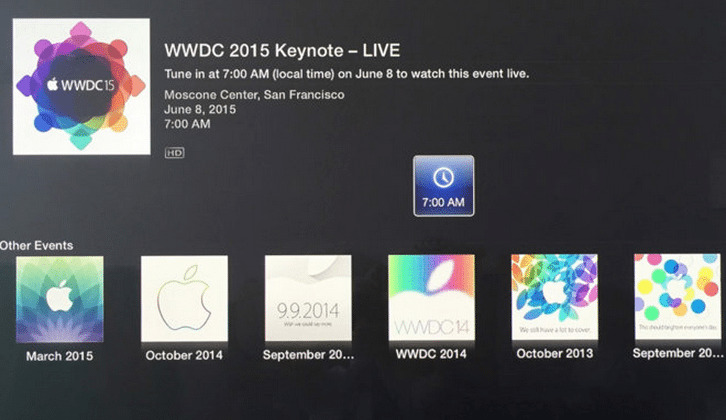 Apple's WWDC 2015 is only days away, and word has it the company is working fast to get deals in place with record labels. This, it is said, is due to the expected new music service Apple will be announcing during the event, which is said to be subscription-based and will be priced at (unofficially speaking) about $10 per month. Sources have cropped up to speak about this, pointing toward stubborn record labels and an effort to get higher-than-typical pieces of the revenues.
The information comes from Bloomberg, which says that it has received word from unnamed sources that Apple is still trying to work out negotiations with record labels for its expected music streaming service. Says these sources, the record labels are seeking bigger percentages of revenues than what they get from Apple's would-be competitors like Spotify.
People said to have knowledge of the matter claim that both the record labels and Apple are seeking to have a deal in place before WWDC 2015 arrives. That is proving difficult, however, with neither side being able to agree to a mutually acceptable revenue share. As an example, record labels presently get 55-percent of a subscriber's $9.99/month payment, and then publishers get another 15 or so percent.
Sources say that the record labels are wanting a revenue share from Apple that is closer to the 60-percent mark. These sources also say that Apple is talking with several broadcasters, including CBS, Fox, and ABC, for inclusion in an online service that would have 25 or so channels — something, it seems, that would be similar to Sling TV and Showtime's upcoming service. Announcements about this latter effort shouldn't be expected at WWDC, however.
SOURCE: Bloomberg