Apple tipped in 'advanced' talks to buy Intel's modem chip business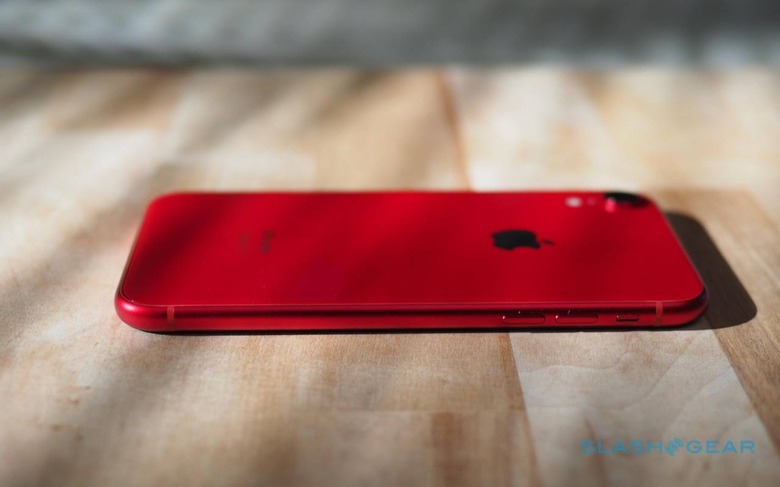 Apple may be only days away from buying Intel's modem chip business, a new report claims, with the alleged talks taking place only months after Intel announced that it would start winding down its smartphone modem business. The talks are in an 'advanced' stage, at least according to sources that leaked the alleged plan. The deal would reportedly cover both the patents portfolio and staff, valuing it at $1 billion or more.
READ: Intel in talks to sell its modem chip business
In mid-April hours after Apple revealed a new deal with Qualcomm, Intel announced that it was dropping its 5G cellular modem plans, a reversal of its original intention to launch a 5G modem in 2020. Less than two weeks later, a leak surfaced claiming that Intel was looking for a customer to buy its modem chip business.
In an update on the matter published today, the Wall Street Journal claimed on behalf of unnamed sources 'familiar with the matter' that Apple has been talking with Intel about buying the modem chip business. Assuming that happens, Apple would benefit from Intel's previous push to develop modem chips for future 5G phones and tablets. As well, and assuming the deal goes through, Apple would be positioned to take control of one component critical to its iPhones.
The report claims the talks are for staff as well as patents, indicating Apple would score the talent behind Intel's modem chip business in addition to the technology itself. The deal would mark Intel's exit from the smartphone market, one that sources claim has cost the company $1 billion in losses annually.
Talks between the two companies have been happening 'off and on again' for approximately one year, the report claims. Apple's aforementioned Qualcomm deal reportedly stalled the talks between it and Intel, allegedly prompting the company to seek other buyers. However, the sources say Intel soon resumed talks with Apple about its modem chip business and, if the sources are correct, we may hear an official deal announcement in coming days as a result.