Intel tipped in talks to sell its modem chip business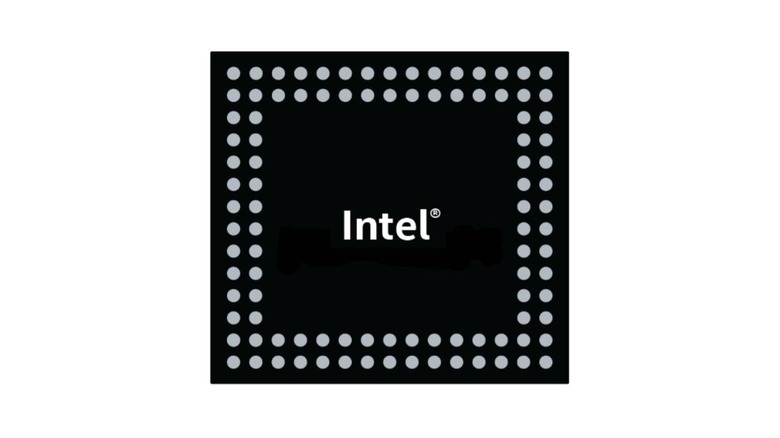 Now that Apple and Qualcomm are friends again, Intel has abandoned its 5G modem plans and is, according to a new leak, considering the sale of its modem chip business. The news, which is unconfirmed at this time, follows Intel's announcement that it will not continue in its effort to launch a 5G cellular modem in 2020. The leak also claims Apple had considered purchasing Intel's chip business.
READ: Apple vs Qualcomm settled: 2020 iPhone 5G gets some new options
The claims come from the Wall Street Journal, which reports that Apple had been in talks with Intel about acquiring parts of the modem chip business, though the leak hasn't been confirmed. The deal would have potentially enabled Apple to speed up its iPhone efforts, but talks recently came to a halt following months of communication, the report claims.
The talks reportedly came to an end right around the same time Apple and Qualcomm revealed their new multi-year agreement. In light of this alleged change in plans, Intel is supposedly now 'exploring strategic alternatives,' which may include selling the business to a different company, possibly one other than Apple.
The sources claim Intel has already received 'interest' from multiple parties, but none of those potential buyers have been named. Intel has reportedly tapped Goldman Sachs Group to get the ball rolling, though the new talks are said to be in their early stages. Sources claim that Intel expects to get 'a few billion' in a sale deal, assuming one takes place.
Qualcomm was previously the only supplier of modems used in the iPhone, something that became a problem in light of its legal squabbles with Apple. Those problems dragged on for two years, giving Intel an opportunity to fill the new void, but the surprise settlement between Apple and Qualcomm ultimately dashed Intel's plans.