Apple tipped in acquisition talks with Lit Motors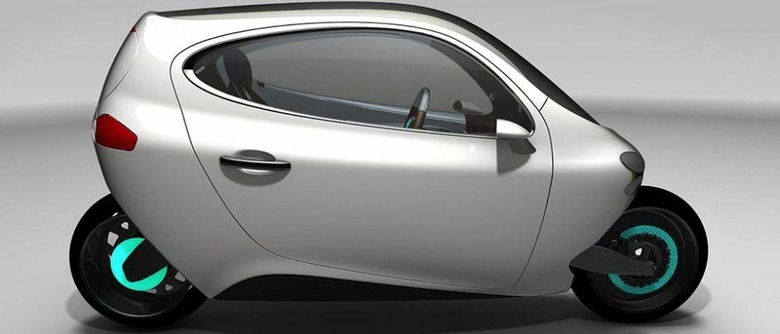 Following a report earlier today suggesting Apple is in talks with McLaren, more sources have cropped up to say the company is also talking with Lit Motors, maker of an intriguing, atypically designed self-balancing motorcycle. A total of three sources spoke up about the rumored talks, saying they concern a 'potential acquisition' of the motors company. The move would be done to bolster Apple's troubled 'Project Titan' automotive project.
While the McLaren talks were first reported by Financial Times, these latest sources surfaced by way of the New York Times, which says Apple is considering acquiring the San Francisco-based startup from which it has already poached several of its now-former engineers. Lit Motors didn't comment on the rumor, however, nor did Apple, and further information isn't forthcoming.
Lit Motors is known for its self-balancing motorcycle, something futuristic in design as much as it is technology. It differs from traditional motorcycles in many ways, including things like a steering wheel and a pair of doors, also being able to right itself if pushed over and able to keep itself balanced automatically while driven.
Both rumors of talks center around Apple's reportedly rebooted automotive "Project Titan" undertaking, and may revolve around plans to acquire automotive tech and patents. In a statement to SlashGear today, McLaren said about the rumors, "We can confirm that McLaren is not in discussion with Apple in respect of any potential investment."
SOURCE: New York Times