Apple Tablet 2010 launch tips continue as "insiders" scorned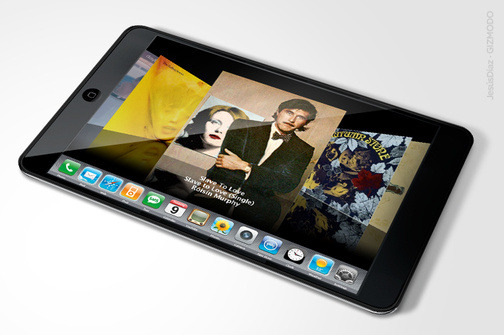 The problem with quoting your "insider" at Apple – or any company for that matter – is that somebody else can come along and quote their own, seemingly higher-placed insider back at you.  Daring Fireball's John Gruber has taken Gizmodo's Brian Lam to task on some of the Apple Tablet "leaked details" published this week, and the phrase "So Lam's source is an "insider" but has no idea what the OS is and has the ship date wrong. Sure" gives a good indication of how legitimate he thinks it is.
Gruber's key complaint is that his own sources are telling him it won't be until 2010 until the Apple Tablet arrives, which doesn't tally with Lam's insider.  That timescale is also shared by Jim Dalrymple, as we reported yesterday.
That given, and considering Lam's source also doesn't know what OS the tablet is running, is enough for Gruber to write-off the information.  Of course, it's entirely possible that Gizmodo's insider might have little or nothing to do with the hardware side of the tablet, and instead be on the marketing or design side of the project, in which case the gaps in knowledge might be more readily explained.  Still, we're unlikely to find out until late in 2009 at the earliest and – if the current mood pans out – more likely early 2010.