Apple Stores to carry Jawbone UP once again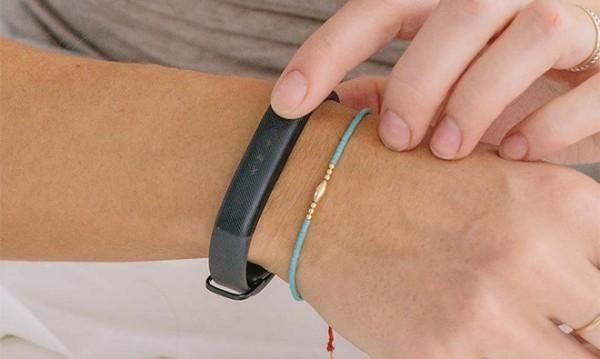 It wasn't that long ago, March in fact, that the fitness wearables Jawbone UP and Nike Fuelband were removed from the shelves of all of Apple's retail stores. It was never made exactly clear why, but since the act also followed the Fitbit no longer being carried at Apple Stores, it was assumed that it was to reduce competition with the Apple Watch. Fitbit's removal was due it not supporting Apple's HealthKit platform, and Nike has said it's moving away from wearables hardware like the Fuelband. Fortunately for Jawbone, it seems the UP is making a triumphant return.
Speaking at a product launch in Japan, Jason Donahue, Jawbone's senior product manager, said that the UP2 fitness band will be available again at Apple Stores in the U.S. as soon as later this month. The comment came after he said that the UP2 would be sold in Apple Stores in Japan starting in July, followed by the mention that the stores in other regions, like the U.S., would have them even earlier.
Jawbone's UP Move is currently the only product from the company available in Apple Stores, but that is a device with only the most basic features, and doesn't come as wrist wearable by default, instead clipping on to clothing.
Later this summer, Jawbone is expected to release the new UP4 wristband in the U.S., featuring a contactless payment system similar to the Apple Watch and Apple Pay. It's not clear yet if that device will be made available at Apple Stores upon release, and if it does, it will have very strong competition, as the Watch is expected to finally be available at retail later this month.
UPDATE: Jawbone has informed us that it will only be the UP2 selling in Apple Stores at this time.
SOURCE Macotakara
VIA Apple Insider