Apple cut the price of its iPhone battery replacement to $29, and now is reportedly instructing Genius staff that phones needn't fail the battery health check in order to qualify for the discount. Controversy began in December, over iOS being programmed to artificially limit the processing capabilities of older iPhones when their batteries were deemed insufficiently powerful to keep up with maximum performance. Apple conceded it hadn't communicated the issue sufficiently well, and promised a more affordable way to replace the battery inside handsets dating back to the iPhone 6.
That came with a few provisos, at least initially. Apple first said that it would begin the $29 battery replacement from late January 2018, with the offer running through December of this year. However, it subsequently opted to start the process early.
Perhaps more importantly, there are reports that Apple is loosening its insistence when it comes to tests of battery health. In order to qualify for an out-of-warranty iPhone battery replacement at the old price of $79, owners' devices needed to fail the Battery Condition check, a diagnostic tool Apple Store "Genius" support staff use. That meant, even if you'd noticed your iPhone running for less time on a charge because of natural lithium-ion battery degradation, if the diagnostics suggested its health was still within acceptable levels it wouldn't be eligible for replacement.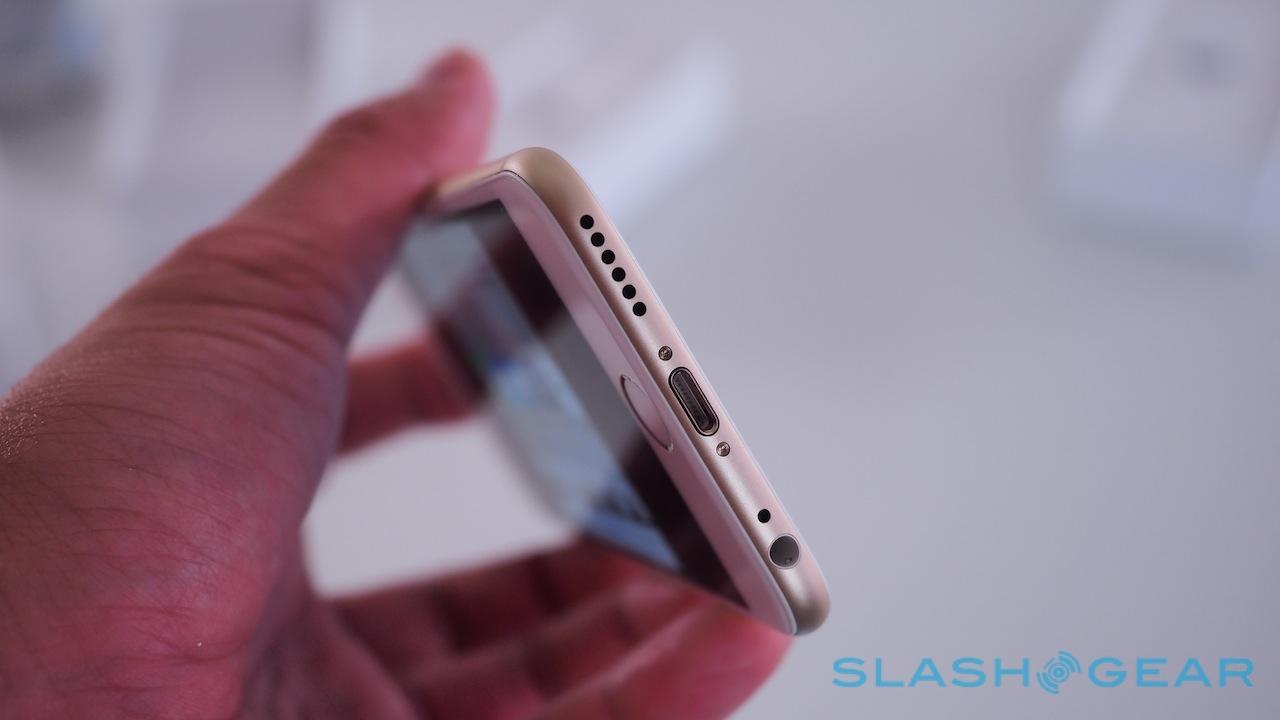 Now, according to an internal Apple Store briefing memo reportedly seen by French site iGeneration, that criteria is being loosened too. It reports that Apple Stores are now able to use discretion on the battery health qualification, meaning those with an iPhone 6, iPhone 6 Plus, iPhone 6s, iPhone 6s Plus, or iPhone SE may well be able to simply walk in, pay the $29 fee, and have their battery swapped out for a new one without first needing to pass the diagnostics.
It's worth noting that Apple's open letter about battery performance issues, while updated recently to clarify that the $29 replacement program is starting earlier than originally expected, still includes language that would suggest there are limits on who can get a swap. The new out-of-warranty price is available "for anyone with an iPhone 6 or later whose battery needs to be replaced," the site reads. That emphasis on "needs" is believed to be a nod to the health diagnostics check.
What that could well mean is that you're at the mercy of whichever Genius you have an appointment with. Still, if you're experiencing slow-downs or shorter than typical battery life, it makes sense to book a time and take your phone in. Apple has confirmed that its "power management" system will deactivate if the iPhone recognizes that a new, full-power battery has been installed.