Apple Store 2.0 Top Secret Revamp Revealed?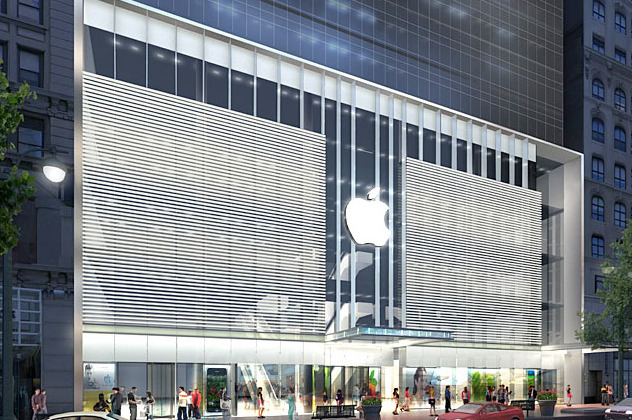 Next week's Apple Store event remains a mystery as the company continues its covert operation that may be related to its 10th retail anniversary. So far rumors have pointed to a possible iCloud launch, installation of NFC-equipped registers, and even a major back-to-school sale. But now an insider source has revealed that the Apple Store is actually getting a major makeover, internally referred to as "Apple Store 2.0" and has spilled several interesting details.
This new type of Apple Store has apparently been a major project that the company's been pushing for awhile now. It's so important that directly heading the project is Apple CEO Steve Jobs himself along with Apple design chief Jony Ive. The Apple Store 2.0 will seriously step up on the Personal Setup service with new dedicated areas in stores called "Startup Sessions." The setup and help areas will also be a lot more interactive, with signage being replaced with iPads.
Additionally, some locations will have huge displays with brand-new sound systems. A new Apple Store iOS app will also be introduced that will make the whole experience even more interactive. A customer with the app can walk into the store and the app will know which location the customer is at, and provide customized service such as asking them if they'd like to speak to a specialist. Or, perhaps provide information as they approach a particular product?
But without any really exciting new product developments, will a store revamp still pull you in to check things out?
[via 9to5 Mac]