Apple still can't accept iMac pro users might want touch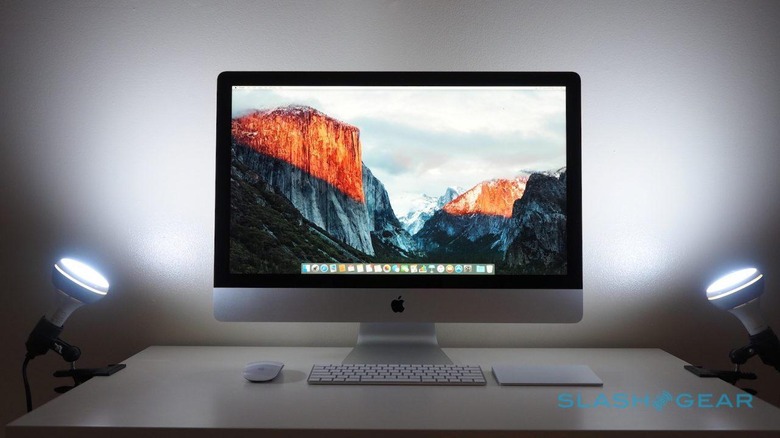 Don't tell Microsoft Surface Studio owners, but Apple still doesn't think touch has any place on computers targeting pro users. The Cupertino firm confirmed today that it's working on new iMac all-in-ones that will specifically target the high-performance requirements of professional users. However, the machines still won't cede any ground on Apple's long-standing refusal to countenance touch displays in anything other than its iOS line-up.
According to Apple execs, that stubbornness comes not from an unwillingness to recognize the market may be changing, but a truism about what professional users require. "We have big plans for the iMac," Phil Schiller, Apple's SVP of worldwide marketing, says. However, Buzzfeed reports, those plans won't see you reaching out to tap the screen.
"Touch doesn't even register on the list of things pro users are interested in talking about," Schiller insists. "They're interested in things like performance and storage and expandability."
Certainly, those are features that have increasingly drawn power users to the iMac. In part, that's been a side-effect of Apple leaving the Mac Pro to stagnate with minimal updates; the company admitted today that it is completely rebooting its high-end desktop, with an all-new modular architecture. That comes after Apple bet on multi-GPU configurations and external expansion over Thunderbolt 2, neither of which came to pass.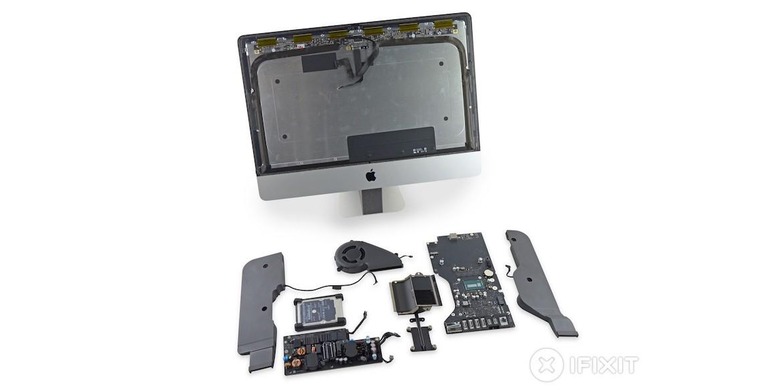 However the increase in performance of the iMac and the components it relies upon have made the all-in-one PC a force in its own right. Where once it was effectively a MacBook repackaged in a different form-factor, true desktop-class processors and graphics – along with a 5K Retina display to please photo and video editors, among others – have seen it evolve into a legitimate pro-machine in its own right. Now, Apple is set to capitalize on that.
Exactly how it will update the high-end iMac remains to be seen. Apple won't say whether or not it will adopt the "iMac Pro" name, as it did with the iPad Pro. Schiller's comment on performance, storage, and expandability would imply even more powerful CPUs and GPUs; whether Apple will look solely to Thunderbolt 3 for expansion is unclear, or alternatively give the iMac a more comprehensive internal upgrade path. Currently, the 27-inch iMac has a readily-accessible RAM bay, but switching out any other components requires some serious surgery.
With Apple refusing to consider a touchscreen for the latest MacBook Pro, the possibility of the technology making it to the iMac was always scant. Nonetheless, there are likely many users who would consider themselves "professionals" – with the relevant requirements – and for whom touch support is now near-essential. Microsoft's Surface Studio, an all-in-one with a full touchscreen, has become the darling of creative professionals, a market that once would automatically have opted for an Apple computer.
What seems likely is that Apple will carry the Touch Bar functionality over from the latest MacBook Pro to a new, standalone keyboard. That would fit with the company's attitude that touch only makes sense when it's within immediate reach of your fingers, not to mention broaden Touch Bar support to all of its desktop machines. Whether that's sufficient to placate those who really like using their fingers, only time will tell.