Apple Should Buy Sony's PlayStation Division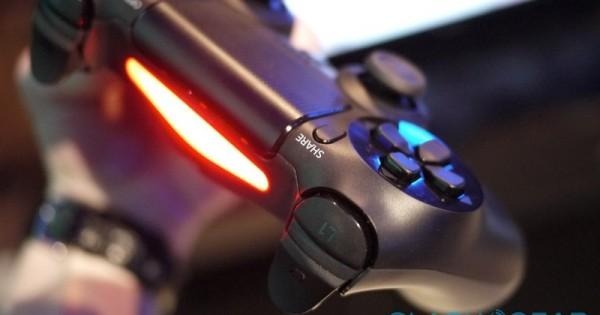 Apple has well over $100 billion in cash, which is making many people across the globe wonder what the company should do with all that money. Investors would like to see it come back in larger dividends, while analysts believe it's time for Apple to make some major moves and buy up smaller companies. Still others say Apple should do nothing with the cash and be content just holding on to it for security's sake.
But none of those ideas make much sense. Larger dividends wouldn't really benefit Apple that much, and buying out big companies for billions and billions of dollars seems like a bad idea. Holding on to all of that cash, however, also seems like a bad idea.
So, I have a solution: Apple should buy Sony's PlayStation division.
Now, I'll be the first to admit that the chances of Sony selling off its PlayStation division are slim to none. The division is part of Sony's broader "One Sony" initiative, and plays an integral role in the company's value to customers. It might also prove important for any home-entertainment products it might have planned in the coming years.
Still, I think it would benefit Apple to at least float the idea of acquiring Sony's PlayStation division.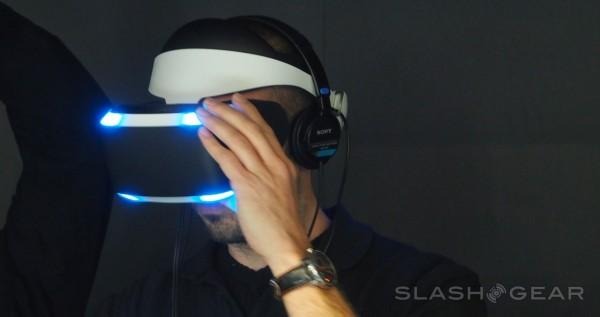 Apple has been wanting for years to become a bigger player in the home-entertainment space, and with its App Store apparatus already in place, taking advantage of Sony's PlayStation could be a cinch. Apple would undoubtedly pay billions for the right to own Sony's PlayStation brand, but the company could afford it.
What it gets for that price is a firm grip on the living room – a space that's being hotly contested by nearly every major company out there.
As Amazon proved with its Fire TV, companies around the globe are thinking of ways to deliver home-entertainment through set-top boxes that includes programming and gaming. And although Apple has its Apple TV set-top box, that device and its associated services are still hobbies. And it's high time Apple sets the bar a bit higher.
But rather than try and build out a stronger presence in the living room all its own, Apple could simply acquire the PlayStation brand. Apple would sell a device in the PlayStation 4 that would combine gaming and entertainment and replace the Apple TV.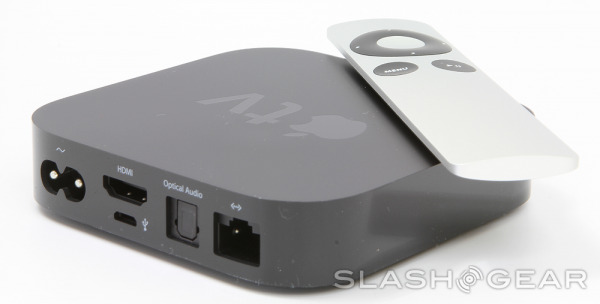 What's more, Apple could use its own solutions, like the App Store and iCloud, to build out the relatively sub-par entertainment experience on the gaming console. Best of all, Apple could bring its App Store platform to the console, essentially creating a true digital-delivery solution that could outpace all others in the space.
For content creators, Apple could bring its revenue-sharing deals to the App Store to generate revenue on all that digital content.
Granted, Apple getting into the gaming business would mean it would need to deal with a host of new issues, like publisher relationships, but with its award-winning supply chain, its handling of developers, and its sheer power, I think it's entirely possible that Apple could make the PlayStation brand even bigger and far more profitable.
Who's with me?