Apple Sells 3m New iPads In Opening Weekend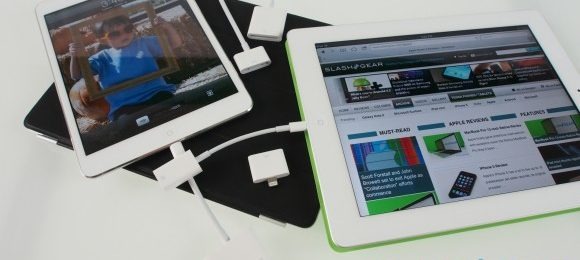 Apple sold three million iPad mini and iPad fourth-gen with Retina display models in the first weekend of availability, the company has confirmed, with the smaller tablet nearly selling out of initial stock. "We set a new launch weekend record and practically sold out of iPad minis" Apple CEO Tim Cook said today of the sales stats. "We're working hard to build more quickly to meet the incredible demand."
The 3m figure is double that of the last "first weekend milestone" set in March this year, when Apple launched the third-gen iPad with Retina display. Then, the company sold 1.5 million WiFi-only models in that first three day period.
Apple isn't breaking down exactly what proportion of the 3m was iPad mini and what was iPad 4, and it's unlikely to give any specific sales numbers any time soon. The company generally clumps together its individual iOS lines – iPhone and iPad – in its financial results.
Analysts had been mixed in their predictions for iPad mini sales. Although a smaller iPad had been much-anticipated, Apple's decision to price the WiFi-only model from $329 met with some surprise given rival Android slates of a similar size come in at under the $200 mark.
Nonetheless, some predictions pegged iPad mini sales along at 1.5m in the opening three days, though those numbers looked a little shaky what with minimal queues outside Apple stores.
You can find everything you need to know on the iPad mini in our full review, and on the iPad 4 in our review of the larger tablet.