Apple releases 15" MacBook Pro with Force Touch, 5K iMac at $2K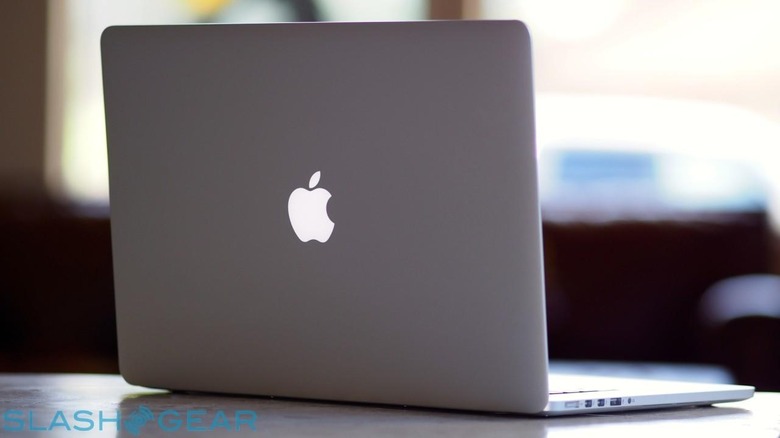 Just as was predicted yesterday, Apple has just released updated models of the 15-inch MacBook Pro and the 27-inch iMac, with available to order online and in-store as of today. The rumors that were reported on turned out to be pretty accurate, as both computer received the upgrades that were expected. Namely, the 15-inch MacBook Pro now comes with a Force Touch trackpad, and the Retina 5K iMac has received a lower price, which turned out to be better than expected.
Along with Force Touch, which recently debuted on the new 12-inch Retina MacBook and the 13-inch MacBook Pro, the updated 15-inch MacBook Pro has received faster flash storage, an updated graphics card, and a battery life of 9 hours — an improvement of one hour.
Two standard configurations are available: a 2.2 GHz quad-core Intel Core i7 processor with 16GB of RAM and a 256GB SSD, priced at $1,999; and a 2.5GHz quad-core Core i7 chip, also with 16GB of RAM but 512GB of flash storage, priced at $2,499.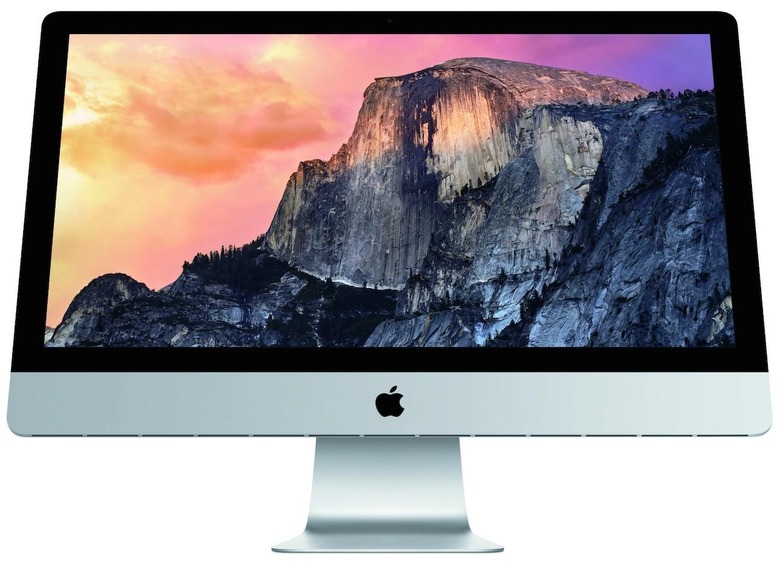 The real surprise comes with the 27-inch iMac upgrade, as it wasn't previously clear if it was the non-retina or 5K model that was to be updated. Unfortunately for those hoping for the former, the non-retina iMacs have remained the same. What's new is a $1,999 configuration of the Retina 5K iMac, significantly reducing the model's base price.
The new lower priced configuration features a 3.3 GHz quad-core Intel Core i5 processor with 8GB of RAM, but replaces the Fusion Drive with a regular 1TB HDD. At $2,299, the Retina 5K iMac comes with a 3.5GHz Intel Core i5 chip, 8GB of RAM, and a 1TB Fusion Drive.
There's more on the iMac with Retina 5K display in our full review.