Apple readying sub-$1k iMac for education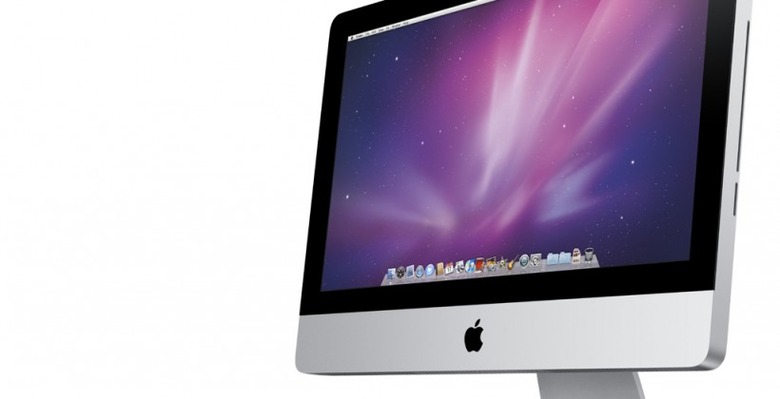 Apple is reportedly readying a sub-$1,000 iMac, primarily targeted at education and volume-purchase customers, for release later in August. The new model will have a 21.5-inch display like the current entry-level iMac, 9 to 5 Mac's sources tell them, but pair that with a cheaper, dual-core Intel 3.1GHz processor, 2GB of DDR3 memory and a 250GB hard-drive.
Graphics will supposedly be courtesy of AMD's Radeon HD 6750M GPU with 256MB of its own, dedicated memory. Pricing isn't confirmed, but with the existing range starting at $1,199, sneaking the education version in at under $1,000 is likely; Apple's last attempt at an education-focused iMac, back in mid-2006, came in at $899.
Unlike other trumpeted Apple announcements, the word is that Apple will be quietly unveiling the new iMac in a silent launch currently pegged for Tuesday, August 16. It's likely that you'll need to be an education customer in order to take advantage, however, leaving the rest of us with Apple's most-recent iMac update from back in May. That saw the all-in-one range gain Core i5 and Core i7 Sandy Bridge processors; check out our review here.