Apple Q1 2013: $54.5bn Revenue Breaks Records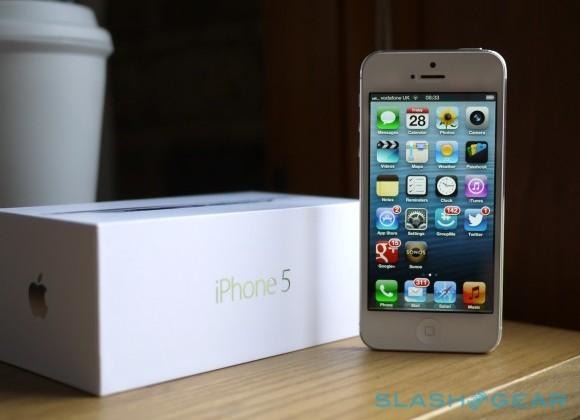 Apple's latest financial results are out, and it's a record quarter for the Cupertino company, buoyed to $54.5bn revenue in calendar Q4 2012 (financial year Q1 2013) on huge sales of iPhones and iPads. Apple made $4.2bn in average weekly revenue, the company has calculated, versus $3.3bn per week year-on-year; net profit for the three month period is $13.1bn.
As for the raw numbers, Apple sold 47.8m iPhones in the thirteen weeks, up 37m year-on-year. As for iPads, sales of those – now including both the iPad 4th-gen and the iPad mini – were also stronger, rising from 15.4m a year ago, to 22.9m.
It's not all good news, however. Mac sales dropped year-on-year, falling to 4.1m from 5.2m, potentially due to lead time in shipping the new iMacs. iPod sales also dwindled some, down from 15.4m to 12.7m; no great surprise, since the push to convergence has many relying on their smartphone for their mobile entertainment.
Apple's results might not have met exactly with analyst predictions, but the company itself is still unsurprisingly happy with what's a record in its history. It's also worth remembering that, comparing quarter to quarter, Apple was down a week thanks to its Q1 2013 (financial year) being slightly shorter than previously.
Looking ahead, Apple is predicting between $41bn and $43bn in revenue for its next financial quarter, with a gross margin of as much as 38.5-percent. That's another drop in gross margin; last year, Apple saw a 44.7-percent margin, which slipped to 38.6-percent this quarter. What that means to the PC industry, which usually looks to Apple as a barometer of overall computing market performance, remains to be seen.