Apple poaching wireless experts for in-house chip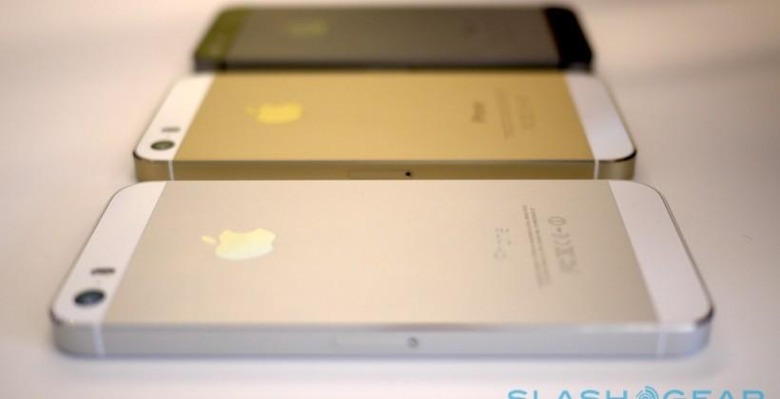 Apple is reportedly poaching Broadcom engineers as it develops its own baseband processors, the complex chips responsible for the wireless connectivity in iPhones and iPads, as the iOS company tries to take further control of the future of its hardware. Two high-profile hires this year, most recently former Broadcom principle engineer and chip lead Paul Chang, join a roughly 30-strong Apple team made up of ex-Broadcom and Qualcomm experts, insiders claim.
Chang, who is now a Senior Program Manager at Apple, was an eleven year veteran at Broadcom. There, he led the RF hardware development for baseband transceivers, the bundle of radios which give mobile devices their wireless capabilities.
He's also the second Broadcom engineer to jump ship this year, with Xiping Wang ending a ten year tenure as a design engineer at the chip company to join Apple in January.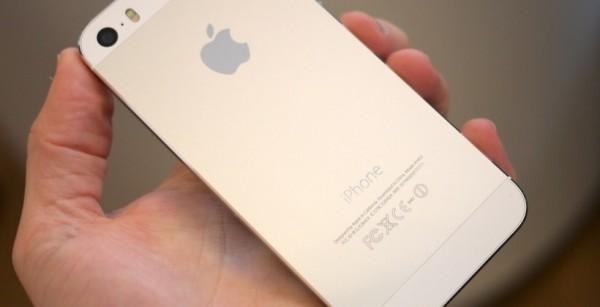 Although neither is talking about what Apple is currently up to, it's not hard to imagine where the Cupertino firm's attentions lie. So far, the iPhone and 3G/4G-enabled versions of the iPad have used Qualcomm baseband chipsets, paired with Apple's own A-series processors, but shifting development of those components in-house would allow far greater control over how they operate within the phones and tablets.
The combination of close development in hardware and software design are what has arguably given Apple an edge in its iOS range over rivals opting for Android, with greater efficiencies in processor power use among other things. However, reliance on Qualcomm for the wireless baseband has potentially limited Apple's flexibility there.
While creating its own alternative would undoubtedly be tricky and expensive, the result could be a break from "antennagate" style controversies that surrounded previous iPhone launches, Apple having greater control over how the wireless side of its devices operate.
It's not the only recent chatter of Apple grabbing engineers from rival firms to better flesh out its own teams. The company is said to have targeted HTC staff in China particularly, as it tries to break what many predict to be the next big market for mobile devices.
VIA Apple Insider