Apple Pay to be accepted at Rite Aid starting August 15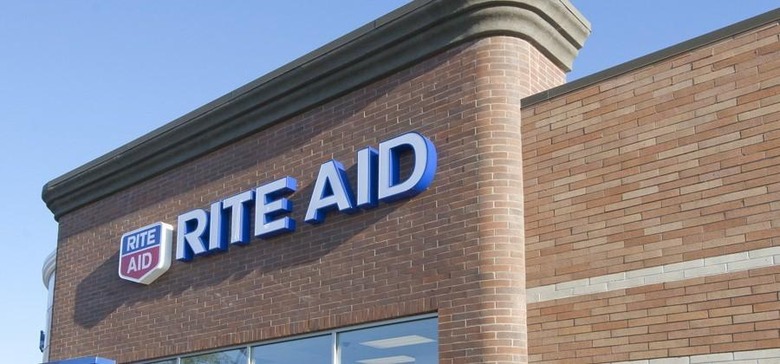 Well, it looks the Rite Aid company has made a drastic 180-degree turn in its contactless mobile payments policies. The pharmacy and drug store chain has announced it will be accepting Apple Pay and Google Wallet at its 4,600 locations across the US starting Saturday, August 15th. Those who've been following Apple Pay since its debut last fall now that this comes as a surprise, as roughly 10 months ago the company abruptly dropped support for the payment system, instead focusing on pushing the heavily criticized CurrentC.
Rite Aid released a statement announcing the change, with CEO Ken Martindale saying that accepting mobile payments will allow the retailer to "offer Rite Aid customers an easy and convenient checkout process, which we know is important to them." It's great that they finally realize that, as it was easy to see how inconvenient CurrentC was.
Shortly after Apple Pay first launched last October, Rite Aid, along with CVS, were the most noteworthy hold outs on accepting the iPhone and Apple Watch-based payment system. The two companies belonged to a group of retailers that formed the Merchant Customer Exchange (MCX) consortium. These retailers all agreed to ban mobile payments in favor of their own mobile wallet system, CurrentC.
With Rite Aid reversing its stance, most of the MCX holdouts have recognized how popular Apple Pay, and mobile payments in general, are becoming, and have changed their tune. Best Buy was one of the biggest retailers, and they began accepting Apple Pay earlier this year. While there's no word on CVS changing its policy, it seems all that's left is for CurrentC to fade away into obscurity.
SOURCE Rite Aid