Oops: Apple Pay arch-rival CurrentC has already lost users' info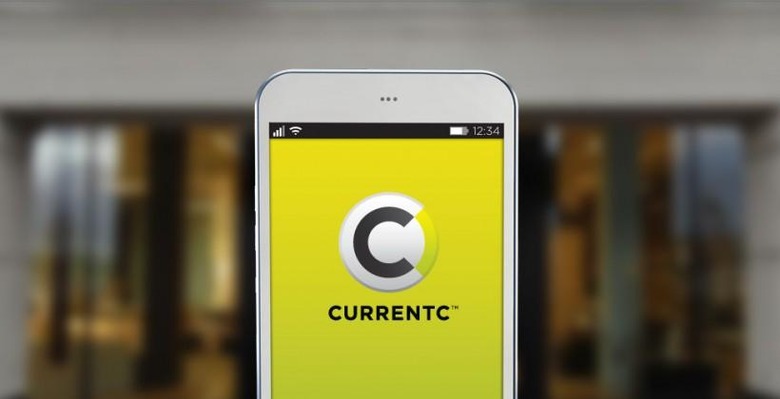 Apple Pay rival CurrentC is already spilling customer data, despite the mobile payments system only being available in a limited pilot program, according to an email sent out to partners. According to the message, which began hitting inboxes earlier today, the big-retailer backed venture to replace credit cards has seen email addresses of some of its early users acquired by unnamed hackers. However, CurrentC insists that it's only been those contact details and not payment information that has been taken.
"Within the last 36 hours, we learned that unauthorized third parties obtained the e-mail addresses of some of you," CurrentC said in its statement. "Based on investigations conducted by MCX security personnel, only these e-mail addresses were involved and no other information."
Hacks are generally embarrassing for any company, but when you're trying to position yourself as the next-generation of super secure payment technology, it's even more of an issue.
Factor in the ongoing battle over customer experience waged between CurrentC, Apple Pay, and others, as they each jostle for space in the smartphone payment sector, and the cringe-factor increases exponentially.
"In an abundance of caution," CurrentC says, "we wanted to make you aware of this incident and urge you not to open links or attachments from unknown third parties."
Investigations into what, exactly, happened are still underway, as MCX – backed by Best Buy, Walmart, and other big names in retail – tries to dampen down on pessimism. Merchants cutting off Apple Pay and Google Wallet use in-store has already soured the opinions of many, though, and convincing them that CurrentC is not only useful but secure may now be tough.
MORE CurrentC