Apple Pay may finally debut in Japan with Sony partnership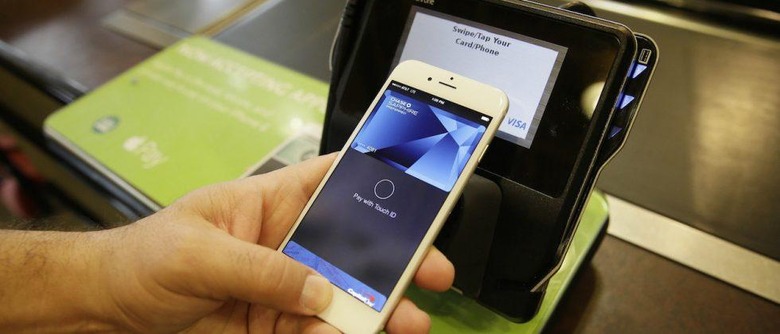 The iPhone's mobile payment system Apple Pay has expanded to many more countries and regions over the last year, but it has yet to make an official debut in Japan. That may soon be changing, however, as following last month's news about a future iPhone including Japan's domestic tap-to-pay technology comes word that a partnership with Sony may result in the Apple Pay service rolling out in the country in full.
The tap-to-pay technology that was previously reported on is Sony's own FeliCa, a type of payment chip that is widely found at payment terminals across Japan, especially at train and subway stations. FeliCa differs from NFC in that a payment scan is made in less than a second when a card passes over a sensor, making the tech essential in pre-paid train pass cards, where residents can pay their fare just by waving their card as they pass through ticket gates.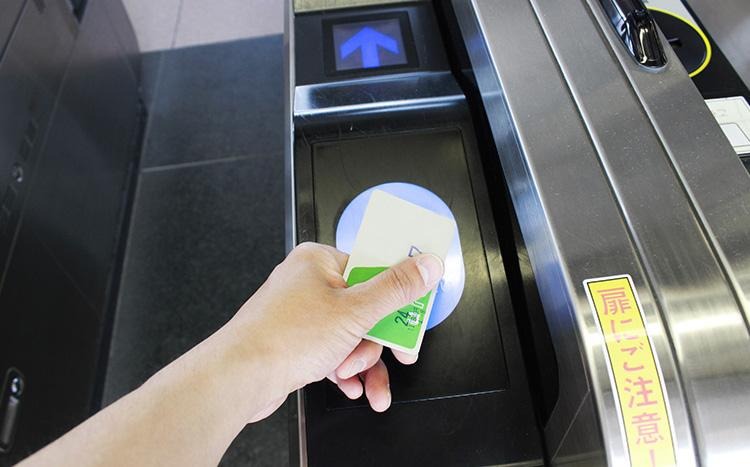 Now Japanese business outlet Nikkei reports that a partnership between Apple and Sony is in the works. Expanding on the previous details, it's said that Apple Pay could be integrated with the FeliCa technology, allowing Apple's mobile payment system to be compatible at various points of sale in Japan, which, other than train stations, include vending machines, convenience stores, and cafes.
Nikkei mentions that Apple Pay won't launch in Japan until sometime in 2017 as part of a gradual rollout. It's also still unclear if this year's iPhone 7, expected to debut in just a few hours, will include the necessary hardware to support FeliCa in Japan, as Apple is said to still be negotiating with card providers and financial institutions.
SOURCE Nikkei