Future iPhone said to feature tap-to-pay chip for Japan's trains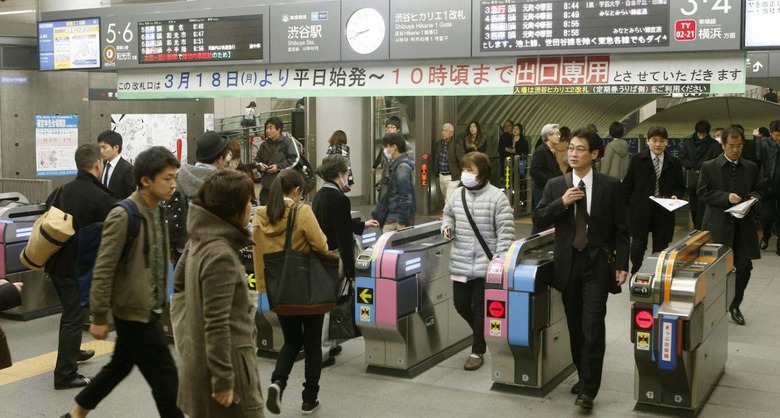 Next generation iPhone models in Japan may be getting an exclusive new feature that makes it easier for residents to pay for rides on the country's extensive train-based public transportation system. A new report from Bloomberg says that Apple is working to add Sony's FeliCa tap-to-pay technology to its devices sold in Japan, allowing iPhone users to quickly pay for train rides in a way that's even faster than the NFC-based Apple Pay.
Rarely found outside of Japan, Sony's FeliCa chip is used at 1.9 million payment terminals across the country, most commonly at train and subway stations, where residents can slide their pass card over a sensor as they pass through ticket gates. The scan is made in less than a second, automatically charging the price of fare, and is much easier than buying and individual ticket with cash for each ride.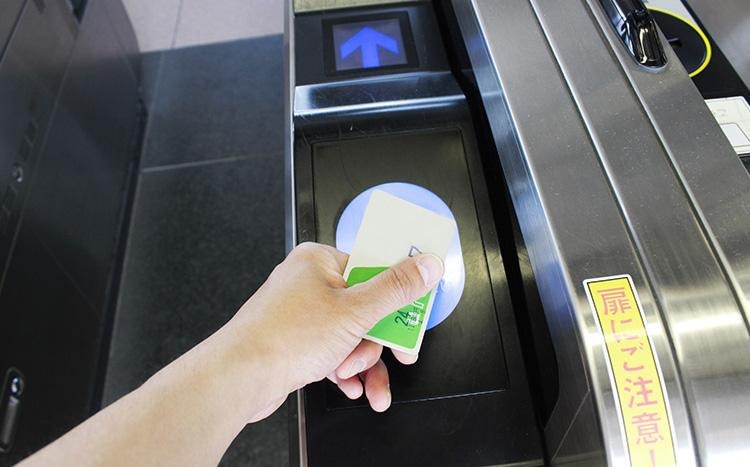 These tap-to-pay cards can also be used at vending machines and in convenience stores found in and near train stations, allowing users to make small quick purchases in less time than it takes even Apple Pay to complete a transaction with just a fingerprint scan. Because train and subway stations can be crowded and fast-paced, especially during peak hours, the ability to make a payment in a fraction of a second while walking through ticket gates makes these pass cards invaluable to commuters.
According to Bloomberg, Apple's plan is to create virtual version of these transit cards that can be stored in an iPhone's Wallet app. With a FeliCa chip built into the device, users could then just swipe their phones over the sensors in place of a physical card.
There's a chance that Apple could strike the necessary deals with Japan's various transit card providers in the coming weeks, in turn allowing the company to introduce the FeliCa feature in this year's iPhone 7, expected to be announced in September. Bloomberg notes, however, that if the discussions don't progress quickly enough, the feature will need to be delayed until the 2017 model iPhone.
SOURCE Bloomberg