Apple outpaced Android in Q4 US growth says research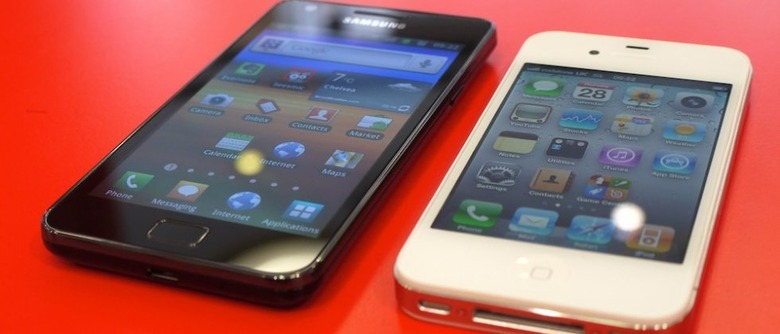 Apple has reclaimed the platform momentum crown with the iPhone, research suggests, with demand for the iPhone 4S contributing to faster growth than the market for Android devices in pre-holiday sales. In the twelve weeks until December 25, researchers Kantar Worldpanel ComTech say, Apple's share in the US was at 44.9-percent, the merest smudge ahead of Android share at 44.8-percent. In contrast, Windows Phone mustered a mere 2-percent.
In fact, Nokia's much-vaunted Lumia 800 promotional push failed to get it into the top ten smartphones chart in the UK in Q4, the research firm reckons. It's possible that Microsoft, Nokia and the carriers need to look to RIM and the BlackBerry sales strategy to win sales: 57-percent of BlackBerry handsets were bought as gifts in Q4, rising to 76-percent during December specifically, something likely down to competitive price plans and pre-paid availability appealing to the youth market. 55-percent of BlackBerry gift recipients were apparently under the age of 16.
"Apple has continued its strong sales run in the US, UK and Australia over the Christmas period" Dominic Sunnebo, global consumer insight director at Kanta Worldpanel ComTech said. "Overall, Apple sales are now growing at a faster rate than Android across the nine countries we cover."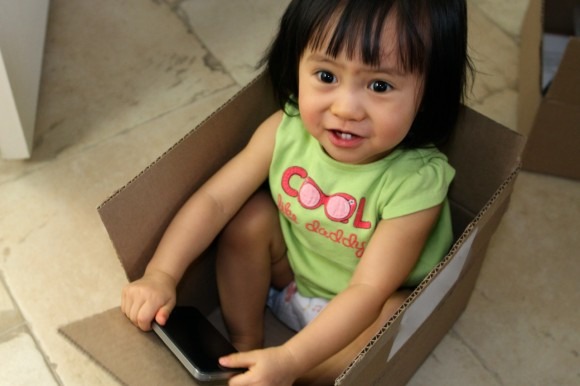 Apple market share rose from 22-percent to 34-percent year-on-year in the UK. However, Android is making strides in developing markets, with Brazil and Mexico seeing significant demand and that only likely to increase as low-cost handsets from vendors like ZTE and Huawei push pricing under the $100 mark.
The success for Apple comes shortly after the company announced a new record for quarterly revenues. Apple sold over 37m iPhones in the three month period.
[via Reuters]