Apple open iBookstore to self-publishers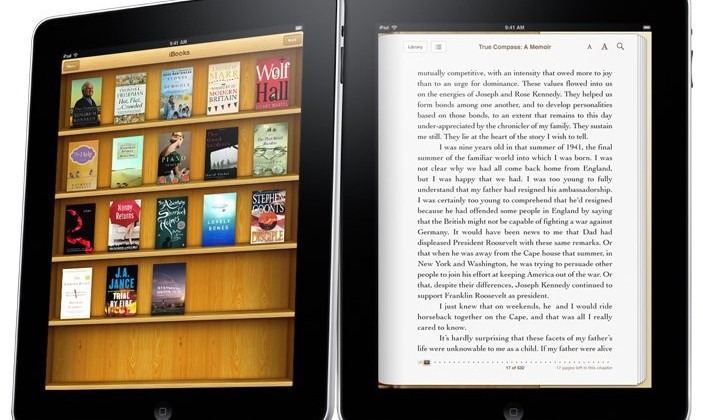 With international outlets of Apple's iBookstore fast filling up with premium titles, amateur authors are probably wondering how they can get their works into the system too.  Apple has added book submissions to iTunes Connect, their system whereby independent musicians could add A/V content to the iTunes store, though it's not quite as straightforward as uploading a PDF and raking in the ebook revenue.
Titles have to be in ePub format and validate against epubcheck 1.0.5; that's pretty standard stuff.  They'll also need to already have a 13-digit ISBN, which is where some home-authors might fall short; you can find out more about that at the US ISBN Agency.
As for the submissions process, you'll need an iTunes account – with a credit card on file – and a US Tax ID.  Once your ebook is submitted you can choose which iBookstore to make it available through; when iPhone OS 4.0 arrives it'll also be available on the iPhone, too.  More information at http://itunes.com/sellyourbooks
[via MacLife]