Apple: No Dividend For Tim Cook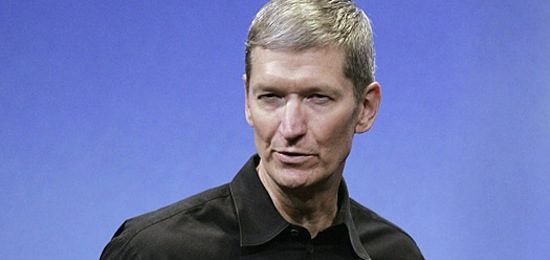 Apple has confirmed that, at Tim Cook's request, the CEO will not receive any dividends from his unvested shares in Apple. Speaking on a financial call regarding the freshly-announced dividend program and share repurchasing scheme which will kick off from July 1 2012, Apple CFO Peter Oppenheimer confirmed that Cook has asked to be excluded from receiving any payments based on his holdings in the company.
Cook receives a huge number of Apple shares as part of his Chief Executive role at the company, and they make up a significant portion of his financial restitution as well as serving to lock him into the role. The CEO will receive 500,000 shares in August 2016, and then a further 500,000 in August 2021, assuming he stays with Apple.
According to Oppenheimer, Apple's dividends program will make it one of the largest dividend payers in the US, with figures in the region of $10bn per year. Asked what plans the company had in terms of modifying the growth of dividends, the CFO declined to give any specific details, only saying that "we will review our dividend payments regularly."
Apple expects to spend roughly $45bn on the programs in the next three years.