Apple gives furious Android Texture users a deadline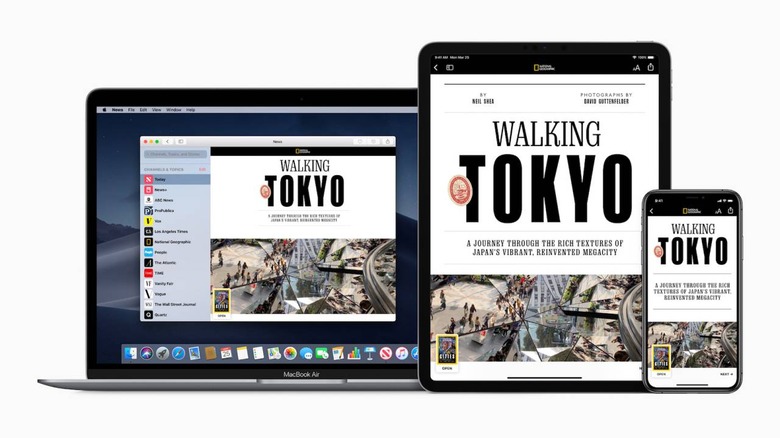 Apple is shuttering Texture on May 28, 2019, but the transition to Apple News+ isn't going to go down well with some of the app's users. Announced earlier this week at Apple's big services launch event, Apple News+ is a subscription-based magazine and news add-on that, for $9.99 per month, includes content from more than 300 different publications.
It's the subscription side to Apple News, which the company claims is now the number one news app in the US and UK. Apple isn't short on big names to launch its new product, either. Esquire, O Magazine, Vogue, and Bon Appetit are all among the line-up of magazines that can be read through the updated app.
However it's not, actually, Apple's first subscription-based magazine product. The company acquired Texture, which had been dubbed "the Netflix of magazine subscriptions," twelve months ago. It then slashed its pricing from $14.99 to $9.99 per month.
Any goodwill Apple may have established then, though, may well expire now. Texture has confirmed it is shutting down on May 28, with all existing customers being pointed in the direction of an Apple News+ subscription. That's priced the same, true, but it's not available on all the same devices.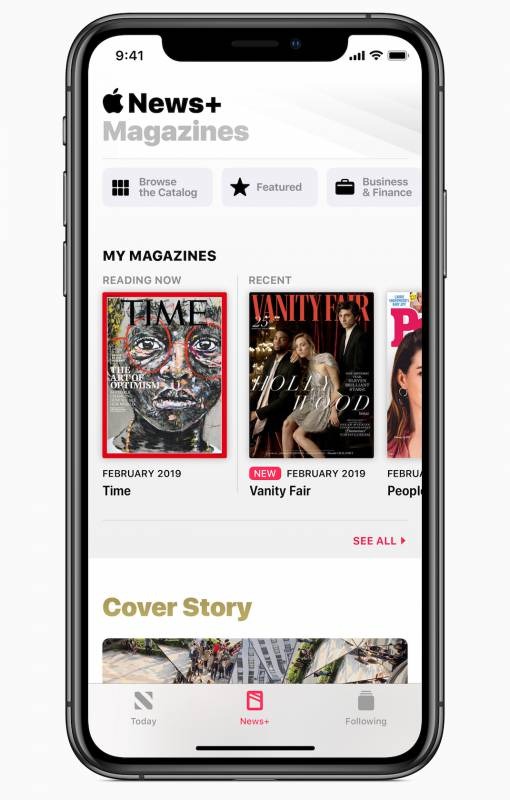 Texture was offered not only for iOS devices like iPhone and iPad, but for Android devices and Amazon's Fire tablets as well. When Texture dies, they'll be left without an app. "To continue reading, you'll need a compatible Apple device," Texture warns.
Meanwhile, anybody who signed up for Texture at a promotional rate will be disappointed to discover that Apple won't be carrying it forward for Apple News+. "Given that Texture is becoming Apple News+, your promotional pricing cannot be carried forward," Texture warns.
It's not the only upset in the transition. While Apple may own Texture, and you'd think that might make shifting from the Texture app to the Apple News+ service, it won't be a seamless switch. Texture preferences, like favorite magazines, won't be carried over to Apple News+ subscriptions; readers will have to set up their favorites all over again.
More frustrating still, no Texture saved stories will be imported into Apple News+ either. The workaround there is particularly basic. "If you have Saved Stories in Texture that you would like to keep," the company's FAQ advises, "you can take screenshots in the Texture app and save them to your device."
The writing was on the wall for Texture as soon as the rumors of a subscription-based package for Apple News first began. Similarly, with Apple at the helm, how long the Android and Amazon Fire versions of the apps would survive was also an uncertainty. Nonetheless, the confirmation that Texture users not also within Apple's ecosystem will be left to either buy an Apple device or give up on their subscription is likely to leave some people very frustrated.