Apple Music Amazon Echo support arriving in time for Holiday playlists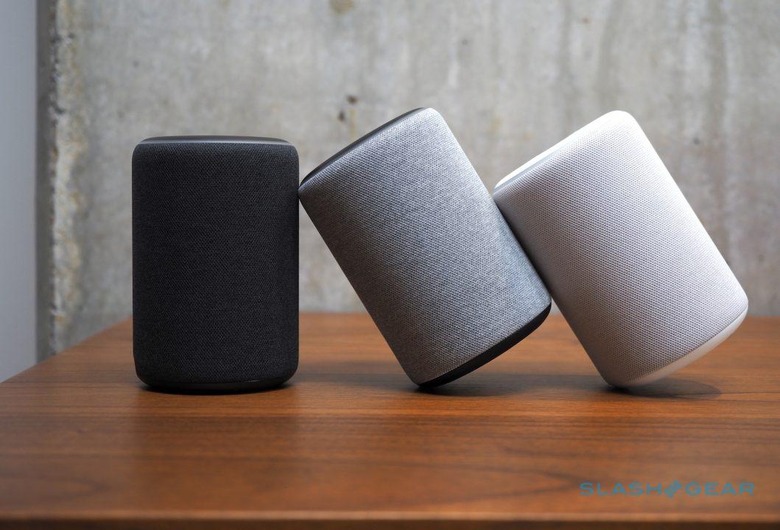 Apple Music is coming to Amazon's Echo smart speakers, an unexpected tie-up that will see the streaming music platform available on one of the most popular connected speaker ranges. The integration will go live beginning the week of December 17, Amazon and Apple confirmed today.
As with other music services – like Amazon' own Prime Music – there'll be voice control over Apple Music using Alexa. For instance, subscribers will be able to ask for a specific song, artist, or album, and have that played on their Echo device. Alternatively they'll be able to ask for a specific playlist, like the curated playlists which Apple's editors put together to suit different genres, activities, and modes.
There'll also be support for accessing Beats 1, Apple's livestream radio station, by voice. Currently Apple Music has roughly 50 million songs in its catalog, and has been the launching point for a number of exclusives – from Taylor Swift, Frank Ocean, Pharrell Williams, and more – over the three years since it launched.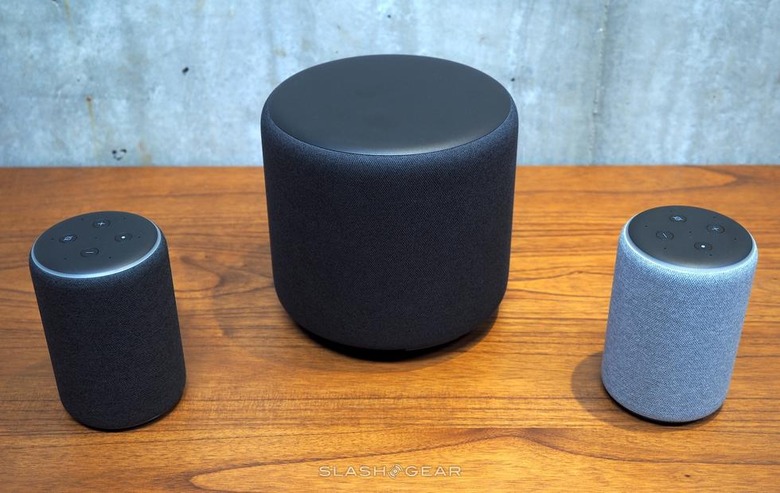 As with other music services – and indeed services in general – setup should prove to be straightforward. In the Alexa companion app will be a new Apple Music skill. After enabling that, and logging in with your Apple Music account, the service will be available across every Echo device linked to the same Amazon account.
While the appeal for Amazon is clear here, it's a perhaps unexpected move for Apple to make. The company isn't averse to making Apple Music available to other connected speaker firms; after all, you can access it through Sonos speakers and other devices too. However Amazon's Echo speakers are a direct competitor to Apple's HomePod, while Alexa is a direct competitor to Siri.
Still, we've seen a cooling of any antagonism between the two companies in recent weeks. Apple products – including iPhone, iPad, and Mac – began to go
earlier this month, for example. In the process, Amazon agreed to clamp down on third-party sellers of Apple devices, making it so that only authorized resellers would be allowed. Any existing third-party sellers would have to gain authorization from Apple before they could continue sales.
One notable absence from Apple's expansion onto Amazon's virtual shelves was HomePod, however. The smart speaker has had a rocky start, and though Apple hasn't released specific sales numbers it's believed to be lagging behind rivals like Echo and Google's Assistant-powered Home speakers. Rumors have suggested that Apple has a smaller, more affordable "HomePod Mini" in the pipeline, though it's unclear when that might launch.
Apple Music is currently priced at $9.99 per month for a single subscription, or $99 per year. A family subscription is $14.99 per month, while Apple also offer a student subscription for $4.99 per month.