Apple devices are about to invade Amazon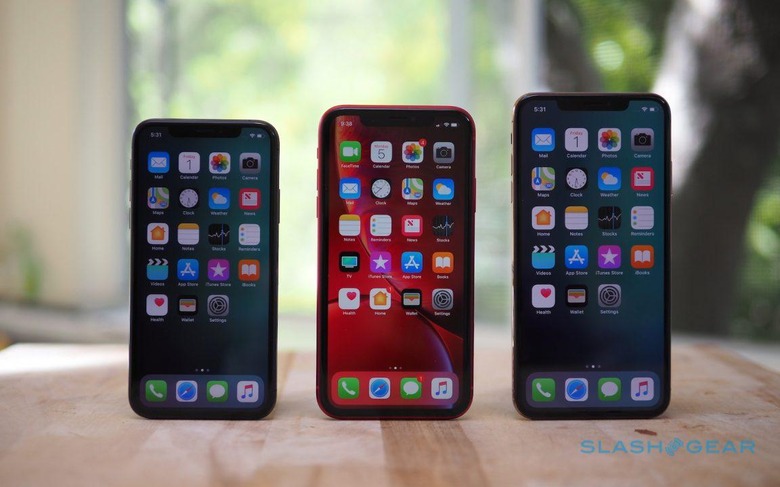 It won't be long before we see more Apple products available through Amazon. The two companies are said to have come to an agreement that will see Amazon's selections of Apple devices greatly expand. With the holidays quickly approaching, it makes sense that Amazon and Apple would look to strike this deal, despite the somewhat rocky history the two companies have.
While this new agreement won't cover every currently-offered Apple device, it will include most of them. We'll see listings for the iPad Pro, 2018's iPhone lineup, and the Apple Watch Series 4 go live on Amazon at some point in the not-too-distant future, along with Apple's lineup of Beats headphones (many of which are already officially offered through the retailer).
CNET, which confirmed these plans with Amazon, explains that once this partnership of sorts goes into effect, authorized resellers will be the only ones allowed to offer Apple's products through Amazon. Those who are currently selling Apple products will need to be granted that authorization to continue selling. CNET also that this team up doesn't expand to the HomePod, which isn't all that shocking when you consider that Amazon has its own line of smart speakers it's trying to get into as many homes as possible.
This could wind up being a big win for Apple, since using Amazon as an official channel for sales puts its devices in front of a ton of people. Amazon, of course, stands to benefit from increased traffic and sales from people looking to buy Apple devices. Though Amazon fancies itself a tablet maker, the Fire line doesn't really compete with Apple's own line of tablets, as the former are usually positioned as a budget item rather than a premium, high-end device like the iPad.
There's no word on when these listings will go live, but CNET says that listings from independent sellers will be removed from the site after January 4. Based on that, we can probably expect to see official Apple listings go up around the beginning of the year, or perhaps a little earlier to capitalize on the holiday shopping rush.