Apple MobileMe updated: new Find My iPhone app, UI, more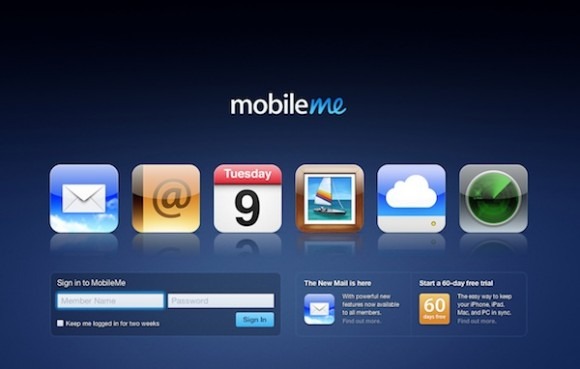 Apple has refreshed their MobileMe system, including pushing out to all users the MobileMe Mail update previously in beta, with a new navigation system consisting of iPad-styled icons.  As part of the update, there's a new Find My iPhone app available in the App Store which allows MobileMe users to track their other iOS devices.9to5Mac has a good pictorial walk-through of the new UI, complete with relatively updates to the calendar and photo gallery apps, but it's the Mail app which has seen the most changes.  It gets widescreen and compact views, new organization rules, single-click archiving and improved junk mail filtering, together with support for external email addresses.
Of course, you'll need a subscription to MobileMe in order to use all the services, and contrary to the persistent rumors we've heard there's still no sign of Apple making it free.  MobileMe is $99 per year per person, or $149 for a family pack of five accounts.