Apple Misled In iPad Component Deals Suppliers Complain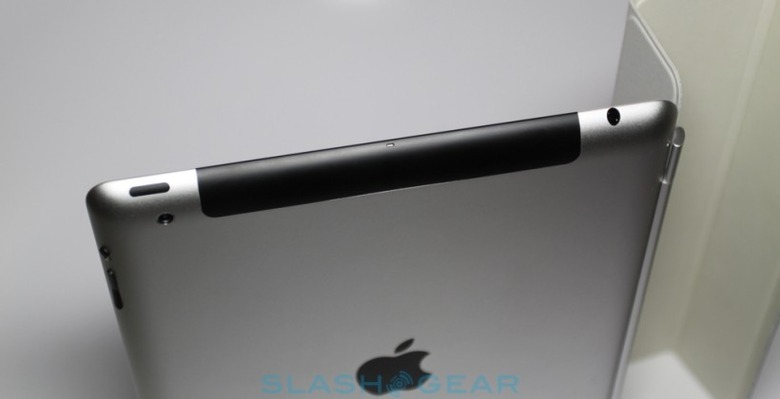 Apple has been accused of overplaying its intended iPad 2 component orders, pressurizing suppliers to discount their prices and then cutting volumes later on once negotiations have been completed. The anonymous suppliers, complaining to DigiTimes, argue that Apple has a track record of demanding negotiations be based on ambitious production rates – minimizing the per-component price it pays – and then subsequently reducing orders while still taking advantage of the locked-in costings.
"It has been Apple's usual tactics to give high estimates of order volumes during price negotiations with suppliers in order to obtain low quotes" the insiders claim, pointing to recent suggestions by analysts that the company has reduced iPad 2 production targets. Those reports are true, it's said, with touch panel manufacturers facing a 15- to 20-percent reduction in orders.
Apple has cited the poor economic climate as the reason behind the cuts, the suppliers say, though there's also talk that the company is ramping up for the launch of the iPad 3, expected to take place in early 2012. Earlier this year, reports indicated Apple was demanding a 10-percent reduction in component costs, using its market heft to leave little option but to comply.