Apple Slashes iPad Production Claim Analysts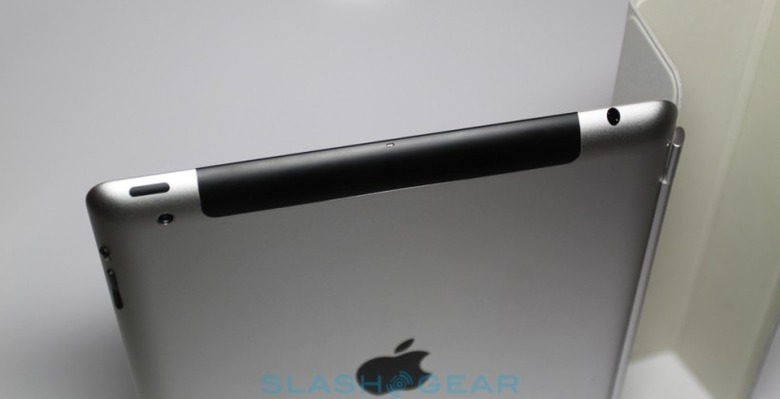 Apple has reportedly cut iPad supply chain orders, slashing production by 25-percent in Q4, in a move that could suggest the company has sufficient stock of the second-gen slate to tide it over until the iPad 3 launch. The reduction was spotted by analysts JPMorgan Chase & Co., Bloomberg reports, quoting several supply chain vendors affected by Apple's decision. It's believed to be the first time Apple has made such a drastic cut.
Although the change in production plans will mean significant drops for Apple's hardware partners – Foxconn parent Hon Hai could see output fall from 17m expected units in Q4 to just 13m – it's supposedly unlikely to impact the company's actual iPad 2 shipments for the quarter. Analysts suggest that Apple is still on track to ship 10.9m to 12m of the tablets in the three month period.
It seems likely that Apple is balancing its warehouses ahead of predicted demand, with the promise of the iPad 3 acting as a cut-off point for the existing model. The third-gen slate is expected early in 2012, if Apple keeps to its roughly twelve month replacement pattern, with a high-resolution Retina Display touchscreen as well as Apple's new A6 processor.
Apple and its suppliers have either declined or failed to comment on the report. However, any reduction is unlikely to be global; Brazilian factories are tipped to be coming on line with iPad production in December as part of a push to reduce prices of the coveted slate in the country.