Apple MediaTek 2018 iPhone deal tipped as Qualcomm spat continues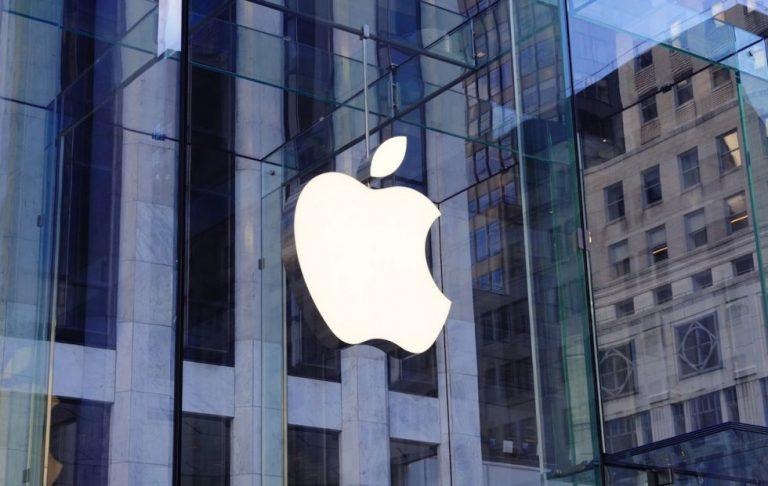 A rumor surfaced today claiming that Apple will tap MediaTek for 2018 iPhone modems in an effort to distance itself from Qualcomm. Apple and Qualcomm are in the middle of a fierce legal fight that has, among other things, seen Qualcomm attempt to block some iPhone imports in the US. The potential partnership, should it actually happen, would follow Apple's move from Qualcomm toward Intel as a source for iPhone modem chipsets.
The info comes from DigiTimes, which has a decent track record regarding Apple component orders. According to that report, MediaTek "has a chance of winning" iPhone modem chipset orders from Apple, which would reportedly move the remaining half of its orders to MediaTek after already moved half to Intel. The move is intended to further distance its reliance on Qualcomm, which Apple likewise sued earlier this year.
The sources refer to this as a "self-protection" effort, saying Apple is seeking suppliers for its remaining orders and that MediaTek is one such "candidate." That points toward there being no actual deal in place at this point, but this isn't the first time we've heard rumors of an Apple – MediaTek partnership.
In October, The Wall Street Journal reported that Apple was looking into replacing Qualcomm with Intel and "possibly" MediaTek. Whether MediaTek is still in consideration (or ever was) remains unknown, but an increasing number of sources point toward the supplier.
At the heart of the matter is Qualcomm and the lawsuit it filed against Apple earlier this year. Certain iPhone models in the US feature Qualcomm's X12 modem platform. The company argues that Apple in infringing on half a dozen of its patents, saying none of them are standards essential. Qualcomm prodded the ITC for an investigation into Apple, as well as a ban on imports for the iPhone models and stopping sales of "infringing Apple products."
SOURCE: DigiTimes