Apple marks Earth Day 2014 with Tim Cook "Better" eco-video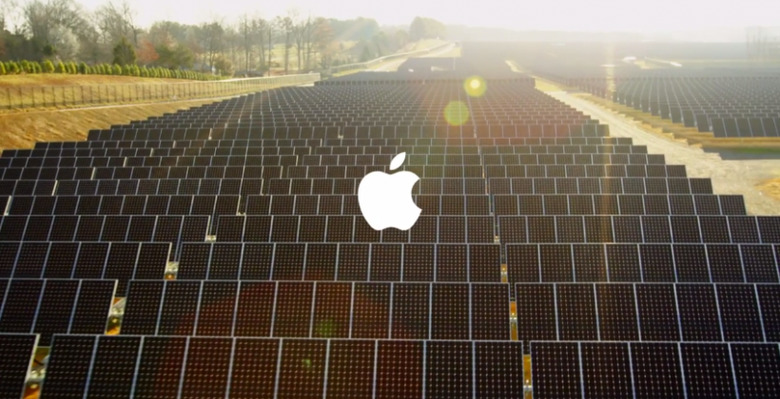 Apple has relaunched its Environmental Responsibility hub on Earth Day 2014, renewing attention on its materials selection, the impact of climate change, and how it is sourcing energy for new projects like the Yerington, Nevada data center from solar farms. The company also has a new video, filmed at different Apple locations around the world and narrated by CEO Tim Cook, in which the chief exec discusses the "big responsibility to leave a smaller footprint."
That includes acknowledging issues like climate change, figuring out which chemicals can be omitted from the manufacturing process, and exploring different methods of recycling.
"We believe climate change is real," Apple writes, "and that it's a real problem." Part of the ways Apple is looking to do that – as is the technology industry as a whole – is reduce the power consumption of its computers. The latest iMac, for instance, needs 97-percent less power than the original model from 1998.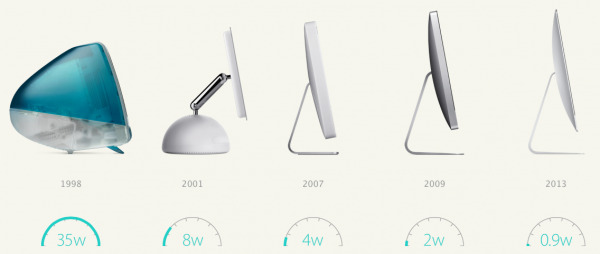 Meanwhile, the power used for Apple's own systems, like data centers, comes under the microscope. The new Yerington, Nevada data center is an example, though in fact all of the company's server farms are running on renewable energy.
Apple "Better" video for Earth Day 2014:
Focusing on clean production and carbon emissions has long been a factor in Apple's launches, and at most of the company's events where new hardware is launched, there's invariably a short section on how it ticks the boxes for avoiding things like arsenic in glass and lead solder.
Apple is also building a solar facility that will power its new manufacturing plant in Arizona.
SOURCE Apple