Apple March 25 event confirmed: TV and News services on the menu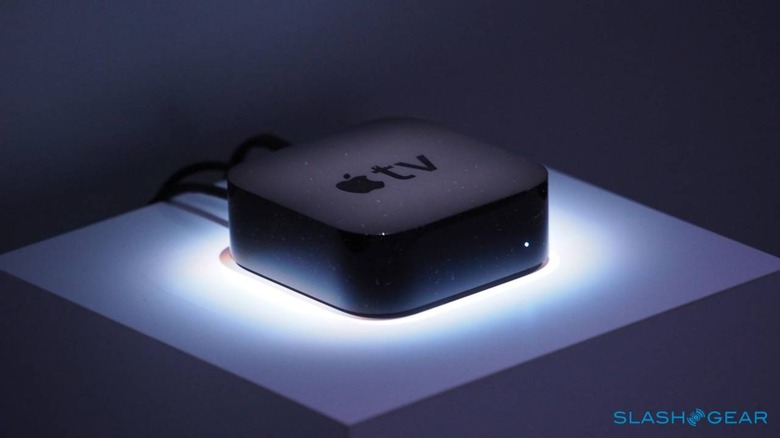 Apple will hold an event on March 25, with the Cupertino company expected to reveal its new video service among other things. The event – with the tagline "It's show time" – will take place at the Steve Jobs Theater at the Apple Park campus in California, the striking circular glass-and-marble venue named after the Apple co-founder.
That theater was last used for Apple to reveal the 2018 iPhone range, consisting of the iPhone XS, iPhone XS Max, and iPhone XR. However this time around there'll be software and services on the menu, it's believed, rather than hardware or other devices.
While Apple already has a video streaming platform in the shape of iTunes, this new, well-rumored addition to its services line-up will offer something different. It's expected to be built on original content, with Apple inking deals with various creators and celebrities to produce original TV shows for its distribution. Actors like Reese Witherspoon and Jennifer Anniston are involved, along with directors like Steven Spielberg and J.J. Abrams.
It's been in the pipeline for some time now. Indeed, Apple is believed to have begun working on the project in earnest since mid-2017, scooping up TV execs from Sony Entertainment – among other talent – to lead the division. However, the new service won't solely be focused on Apple's own content.
In addition, it's likely to also feature access to other streaming services. Much in the same way that Amazon offers its Channels – a-la-carte subscriptions to providers like HBO and Showtime – Apple is expected to offer individual packages for cord-cutters to effectively build their own cable alternatives. Each would then be aggregated with the Apple TV app.
It's not the only service we're likely to see, mind. Apple News is also tipped to get a significant update, with a subscription option added. Unofficially dubbed "Netflix for magazines," it's believed to offer content from a wide range of digital magazines for a single monthly subscription.
The service has proved controversial, even before officially launched – or, for that matter, before being officially acknowledged by Apple itself. The company's attempts to bring newspapers onboard is said to have met with pushback, after publishers balked at Apple's proposed revenue split. That, leaks suggested, would have seen Apple share 50-percent of the monthly subscription with its content partners.
Services have become an increasingly significant component of Apple's quarterly revenues, and an area of renewed focus – by the company and its investors alike – as sales growth of devices like iPhone has slowed. The next Apple event will kick off at 10am PST on Monday, March 25, or 1pm EST, and we'll have all the news for you as it happens.