Apple Maps spotted for OS X desktop use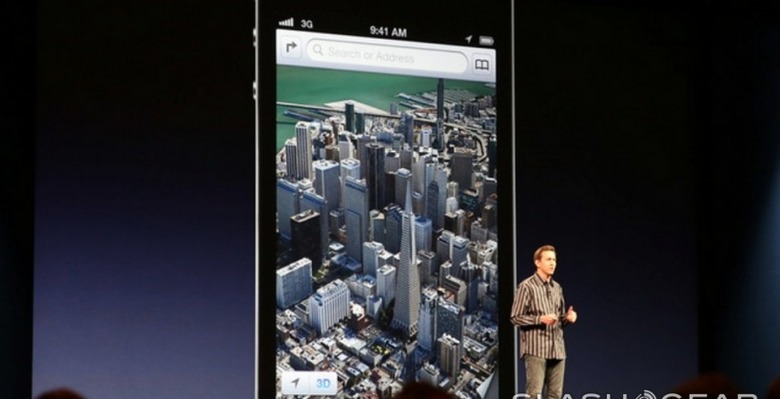 Apple's next-level GPS mapping and 3D exploration app has been spotted in the code for the beta launch of iOS 6 with an indicator that it'll be working with OS X soon. This will mean much more than just a mobile-based threat for Google Maps, as we originally suspected, it'll be Apple attempting to take full control of the very much Google-dominated maps landscape from all angles. Have a peek at some XML right here and see if you can see what the developer sees.
What you're seeing below this paragraph is a glimpse of some XML code directly from the source for Apple's mobile operating system iOS 6 beta. This release has been made available for developers and those wishing to be developers for Apple's mobile products in the near future, but is not out for public consumption as of yet. What we're seeing here is references to "older Intel chipsets that are not known to support shading very well" as developer Cody Cooper tells MacRumors this week, each of them deactivated here so as not to make the maps look terrible.

On the other hand, it's very likely that this code could also mean that Apple is protecting against terrible rendering on computers that are simply testing the iPhone/iPad software out in a simulator environment. In that case, there's no more evidence that Apple Maps are hitting the desktop than there was before today. Either way, Apple, have a peek at how much interest you're getting in the possibility of this situation now, and consider it!
Have a peek in our timeline below to see all the rest of our Apple Maps posts in the recent past – and get pumped up for this Autumn when the real deal comes forth!