Apple Machine Learning Journal puts spotlight on secretive research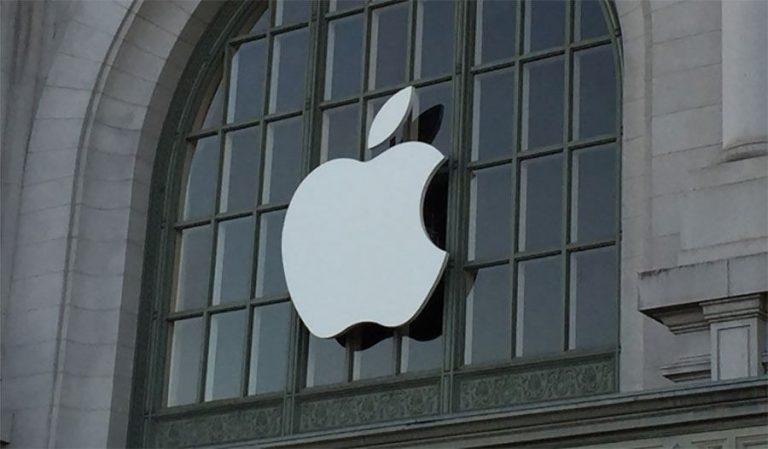 Apple is pulling back the curtain on its machine learning efforts, launching a new journal where employees can share their work on the Cupertino firm's cutting edge developments. The site is an unusual step by the traditionally secretive firm, which in the past has been more focused on wowing with the end-result of such endeavors. Still, with machine learning set to be one of the mainstays of technology over the next decade, Apple appears to want some of the attention that rivals like Google and Microsoft are garnering.
The first post on the site is called "Improving the Realism of Synthetic Images," detailing efforts to train neural networks in a more efficient way. It's not actually the first time we've seen this research from Apple – indeed, its authors previously published it on arXiv, an online archive – but that does highlight some of what the company is trying to do with the Machine Learning Journal. While the content still demands fairly close reading to understand it, and certainly this isn't Machine Learning 101, it's nonetheless been made more approachable with explanatory images and GIFs.
Apple says it plans to flesh the site out over the coming months with more information on some of the research going on within the firm. That should end up covering as wide a range of topics as Machine Learning itself is relevant to. Apple is known to be using the technology for a variety of purposes, including making smarter assistants, doing power-efficient image processing on-device so that photos do not need to be uploaded to the cloud, and even as part of its self-driving car development.
While it hasn't been as transparent as some, gradually we've been getting a better idea of Apple's approach to machine learning over the past couple of years. In August 2016, for instance, the company acquired Turi, a startup working on artificial intelligence. This year, it bought Lattice Data, a specialist in so-called "dark data", information present in things like photos and other media which wouldn't be available to more traditional methods of analysis.
Of course, the Apple's new journal has another side-benefit. With machine learning such a hot topic, demand for engineers with talents in the segment is high. Apple is competing with some big names with deep pockets for new employees, and being more open in what, exactly, is going on at Cupertino might help lure some of those people in for an interview.