Apple acquires Turi, an AI and machine learning startup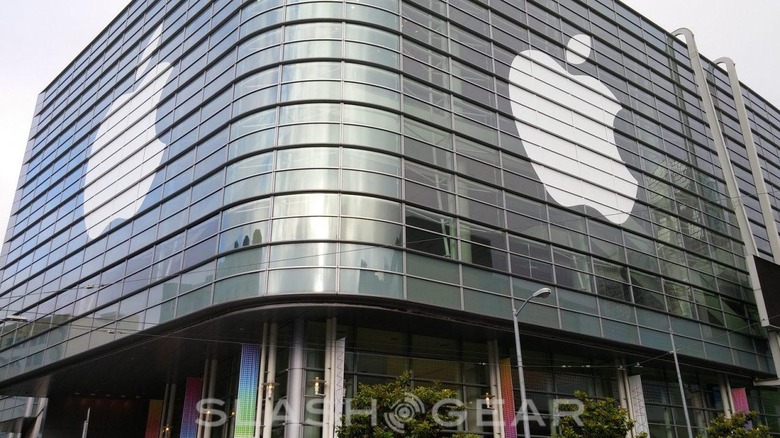 Apple has acquired Seattle-based AI and machine learning startup Turi, according to sources, for around $200 million. Apple has not confirmed details about the acquisition, instead proffering its blanket statement that, on occasion, it buys small tech companies and generally doesn't talk about why. Sources say the Turi team will probably remain in Seattle, but it isn't known what exactly Apple has planned for the company.
The information comes from GeekWire, which says it has received word from multiple sources, though neither Apple nor Turi would confirm any details. The acquisition highlights Apple's latest push into the realm of artificial intelligence, and may have a place in helping shape Siri's future. The move also shows a growing presence for the company in Seattle, where it has been operating since a 2014 acquisition of Seattle-based Union Bay Networks.
Turi was initially known as GraphLab, later changing its name to Dato. That latter name ran afoul of data company Datto, however, leading to a legal squabble over claims that using the name Dato was trademark infringement. In what was probably a disappointing move for the company, it soon changed its name again, this time from Dato to Turi. The company is merely the latest in a long line of AI and machine learning startups nabbed by Apple; past examples include companies like Perceptio and VacallQ.
As for Turi itself, the company has focused on developing apps that aid companies in better understanding data, doing so using AI and machine learning. Examples of products produced by Turi include GraphLab Create, Turi Machine Learning Platform, and Turi Predictive Services.
SOURCE: GeekWire