Apple tipped in acquisition of AI software startup VocalIQ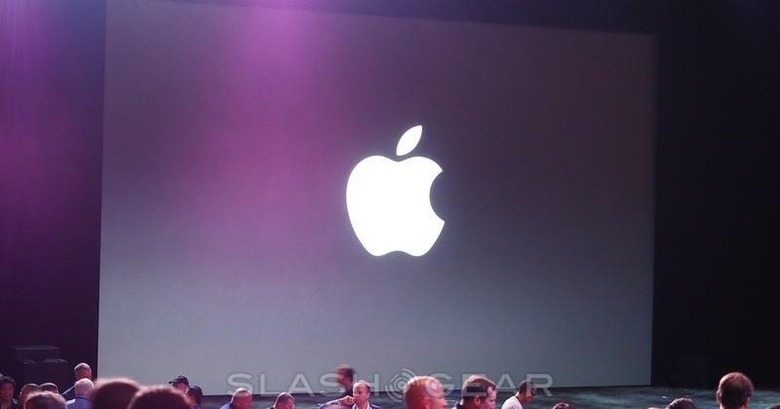 Apple has reportedly bought a UK startup called VocalIQ, which developed artificial intelligence technology that makes it easier for humans and machines to speak to each other using natural (human) dialogue. Assuming it is true, this would be Apple's third UK acquisition in 2015, and would give it access to technology aimed at bringing about smart talking computers like Iron Man's Jarvis.
The information comes from Financial Times, which says it was tipped by sources familiar with the business deal. The technology would be used for Siri, Apple's digital personal assistant, and could also find use elsewhere — according to the report, it would be used to help the company's "automotive ambitions", with in-car uses reportedly being given a strong focus from Apple.
Humans can talk at Siri, Cortana, and other virtual beings, and while great strides have been made in making the conversations more natural, we're not yet quite at the Her level. Companies are working diligently to get there, however, and VocalIQ is one such company. It has created so-called self-learning tech; as noted by Financial Times, it even called Siri a "toy" in a past blog post, meaning it's not anywhere close to being as great as it could be.
Deep learning is part of VocalIQ's method for improving language recognition. In particular, its technology puts greater effort into giving machines an understanding of the context surrounding any given command, something humans do well and machines can hardly manage at all. It isn't expected VocalIQ's team will be moving to the US. Apple offered a generic "we generally do not discuss our purpose or plans" response when asked about the buy.
SOURCE: Financial Times