Apple confirms new engineering office in Seattle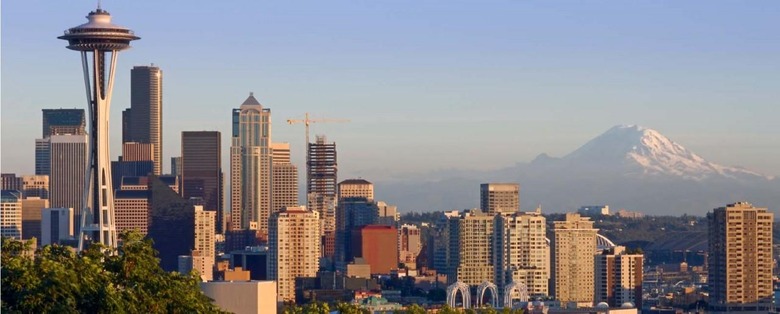 Apple has nestled itself in the Pacific Northwest, joining the likes of Microsoft, Google and Amazon by opening an engineering office in Seattle. Apple has confirmed the business move to the Seattle Times, but has not elaborated on any details beyond that. This marks a first for the company, and it is expected more will be joining it in due time. No details are provided on where exactly the office is located, but a fair bit of information on what is taking place has surfaced.
According to the Seattle Times, Apple's Seattle office is home to primarily engineers formerly of F5 Networks, many of whom worked for Union Bay Networks before making the jump to Apple. The Times is reporting that Union Bay's email has gone dark, and that a handful of its workers now list Apple as their employer on LinkedIn.
It is being reported that a total of seven out of nine of Union Bay's workers are now working under Apple, and that they're stationed in Seattle. One worker in particular, Benn Bollay, is now an Apple manager and was spotted this past Friday looking for applicants in Seattle.
His post has since been removed, but it allegedly read: "Ever wanted to work at Apple, but didn't want to live in Cupertino?" Multidisciplinary engineers were encouraged to apply, and if brought on board, they'd be tasked with developing and designing "the core infrastructure services and environments driving every online customer experience at Apple ranging from iCloud to iTunes."
SOURCE: Seattle Times