Apple loses exclusive use of 'iPhone' trademark in China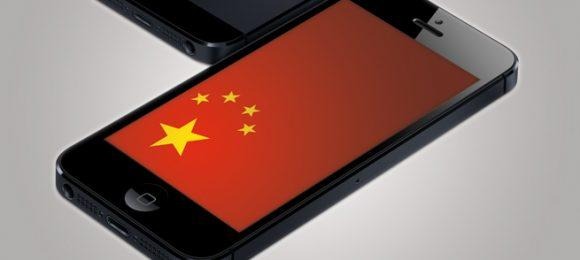 The term "iPhone" is synonymous with Apple the world over, but in China, where trademarks are often ignored, a court has ruled that's not exactly the case. Apple has lost a trademark suit in the country against the Beijing-based Xintong Tiandi Technology, which sells leather goods like phone cases and handbags under the product name "IPHONE." This means the Cupertino company no longer has exclusive use of the iPhone brand name in China, as it must share it with the local accessories maker.
The court dispute between Apple and Xintong Tiandi began in 2012, and, as is often the case with trademarks, the source dates back a number of years. Apple was the first to apply for the "iPhone" trademark in 2002 for computer hardware and software products. The Beijing company filed its trademark application for "IPHONE" in 2007 (notably the same year Apple's smartphone debuted in the US), but for leather goods.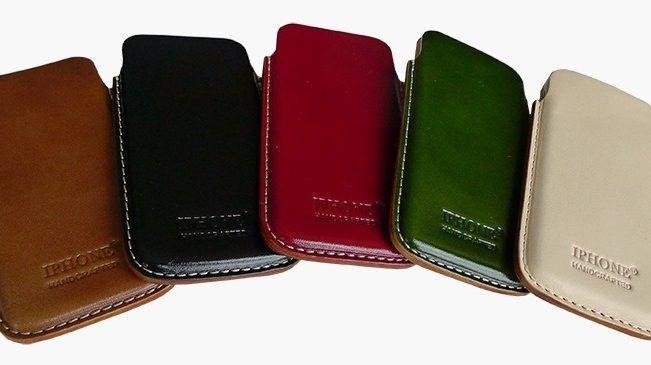 The problem is that Apple's trademark wasn't approved until 2013, whereas Xintong Tiandi's trademark was approved in 2010. The Chinese courts ruled that Apple couldn't prove its "iPhone" name was known in China before the leather goods maker filed its application.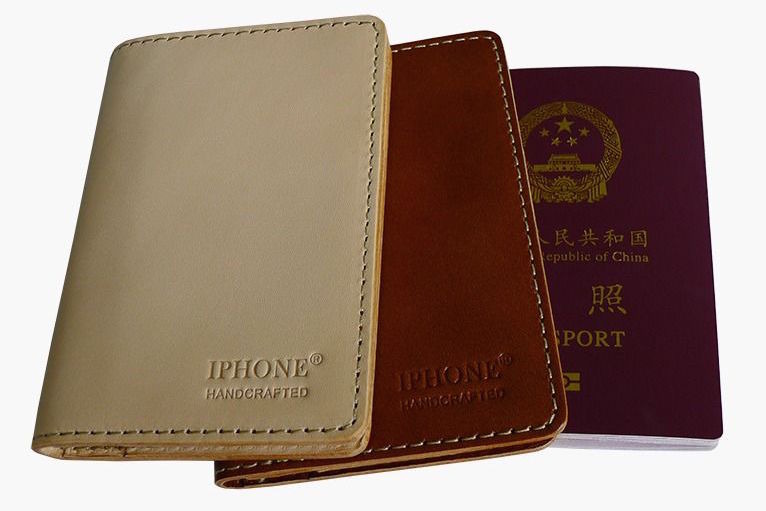 This was made more difficult by the fact that Apple didn't start selling the iPhone in mainland China until 2009. In turn, the court said that because Xintong Tiandi had established the "IPHONE" name in China first, and because its products are in a different category, their continued use of the trademark wouldn't be harmful to Apple's image or its products.
Unfortunately for Apple, this is the latest in a series of trademark problems in China. In 2012, Apple was ordered to pay $60 million to the Shenzhen company Proview Technology in a dispute over the "iPad" name. And just last month, the iTunes Movies and iBooks stores were shut down by Chinese authorities, likely over censorship restrictions.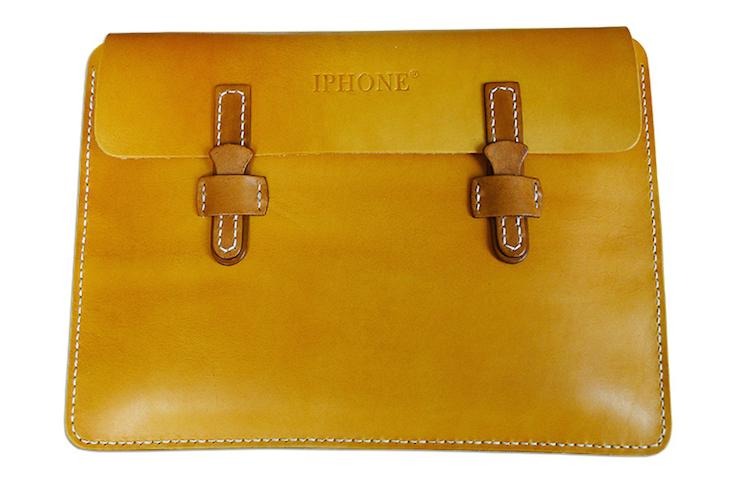 Apple hasn't commented on this latest dispute, but Xintong Tiandi says it plans to "make full achievement of the 'iphone' trademark," and hopes to one day work with Apple on expanding the iPhone brand.
VIA Quartz