Apple Lightning Dock Connector begins shipping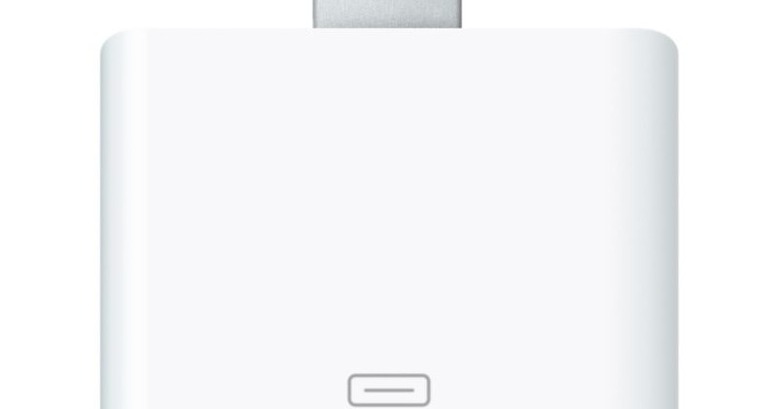 Apple's Lightning Adapter for the iPhone 5 has begun to ship, with the dongle – that allows older Dock Connector accessories and chargers to be hooked up to the new smartphone – finally headed out to buyers. Shoppers in Australia have received shipping notifications that the Lighting to 30-pin Adapter is on its way, MacRumors reports, though Apple's online store still only lists a vague "October" for a shipping estimate.
Without the dongle, those coming to the iPhone 5 from an existing iOS device aren't able to use any accessories they may have acquired along the way. Apple switched to a new connector so as to save space, the company said at the iPhone 5 launch, with the tiny Lightning plug being far smaller than the existing Dock Connector design.
Scale isn't the only advantage. The Lighting plug can be inserted either way up, reducing the likelihood of damage from trying to force a connector in the wrong way around.
There's no word on when units may begin shipping in the US or other locations, nor indeed when Apple's other Lightning adapter – a short, 0.2m cable with a 30-pin port on one end and a Lighting plug on the other – might begin to head out of Apple's warehouses. More on Lightning in our full iPhone 5 review.