Apple Keeps 8 Year Lead In US Satisfaction Rankings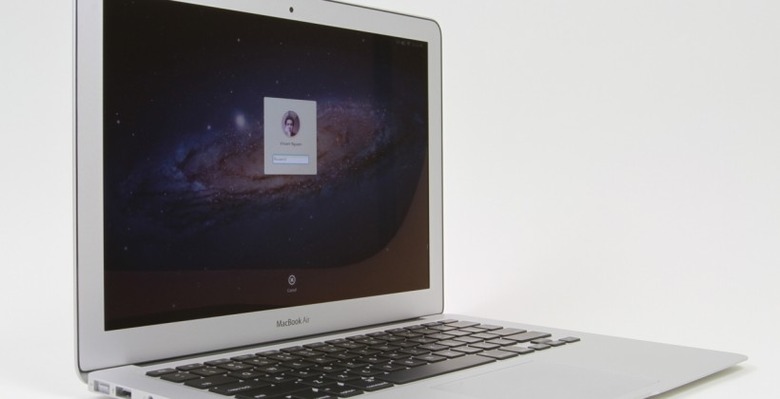 Apple has again scooped top spot in the American Customer Satisfaction Index 2011, maintaining a now eight year lead ahead of its computing rivals. The Cupertino firm climbed a single point from its 2010 score, to 87, and finished nine points ahead of its closest rival, HP. The ACSI credits Apple's "winning combination of innovation and product diversification" for its success.
HP actually climbed a point itself, to 88, and is considerably higher than its Compaq brand-sibling, which brought up the rear in the ACSI ratings with a satisfaction score of just 75. Meanwhile, Dell, Acer, Toshiba, Lenovo and Sony all come in at 77, unchanged from 2010's rankings.
The added glamor of tablets over and above more mundane PCs is one of the reasons for the stagnating computing scores, ACSI concludes. Apple has, with the iPad, handled that demand well, "spinning off technologies into entirely new directions" to dominate the slate segment. Whether that will change as Honeycomb tablets continue to emerge, and indeed as Windows 8 models arrive in 2012, remains to be seen.