Apple iTunes LP and Extras creation open to all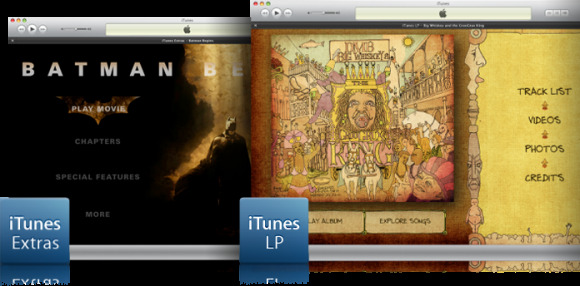 Apple's iTunes LP and iTunes Extras system promise boosted whole-album sales for major artists, but until now the interactive media experiences have been limited to the big names in music publishing.  That's all changing, however, with Apple throwing open the door to anybody with a iTunes distribution contract and even making various templates available so that the creation process isn't too tricky.
Like the App Store, however, your creation has to be passed by Apple's team of gatekeepers, here judged for "appropriateness of content and for technical quality".  Creating LP and Extras can be as simple as dropping metadata, artwork, audio and video files into a template, so we're expecting to see plenty of smaller groups – who in many cases have been engaging with their fans on a more personal level for years already – leaping to do this in a broader way.
[via Gizmodo]