Apple ITC case against HTC to be investigated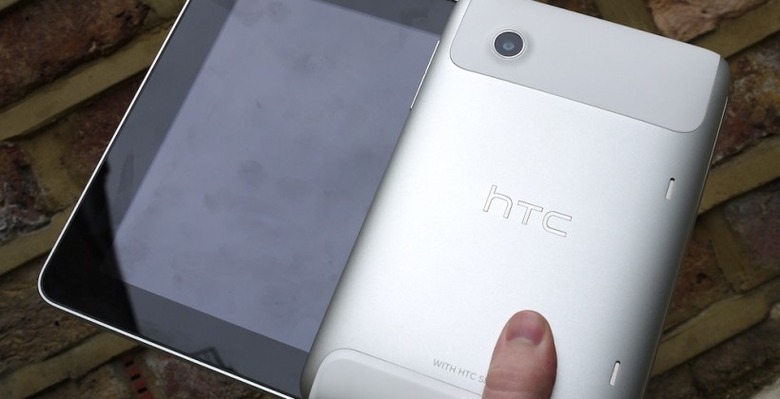 The US ITC has confirmed it will begin an investigation into patent complaints against HTC by Apple, which could result in sales of the manufacturers smartphones and tablets being frozen. Apple's complaint – filed last month - is titled "Portable Electronic Devices and Related Software" and is believed to cover alleged IP infringements by HTC's phone range, its Flyer tablet and the HTC Sense UI customizations and apps.
The new suit follows Apple's success at the ITC over a previous suit against HTC, in which it was ruled that the company infringed on two patents. HTC subsequently claimed that it would not only fight the ruling in the appeal courts, but that it had reworked the contentious technologies and that they would no longer be an issue in its 2012 range.
Apple hasn't escaped censure in the ongoing patent wars, however, with judges finding it itself infringed on certain patents held by new HTC acquisition S3. HTC then filed a legal suit against its rival in the UK courts.
Apple has requested that the USITC issue both an exclusion order and a cease & desist order, a move which could have implications beyond HTC's own range of phones. Other Android adopters – including Samsung, which is also embroiled in a long-running legal spat with Apple – are watching closely, cautious about Android's stability in what are increasingly litigious times. Google has accused Apple and others of turning to patent suits instead of fostering their own innovation - and ignited a war of words with Microsoft's legal team - but there are reports that some OEMs are considering hedging their bets by looking to Windows Phone 7 and MeeGo.