Apple is tops in the connected set-top box market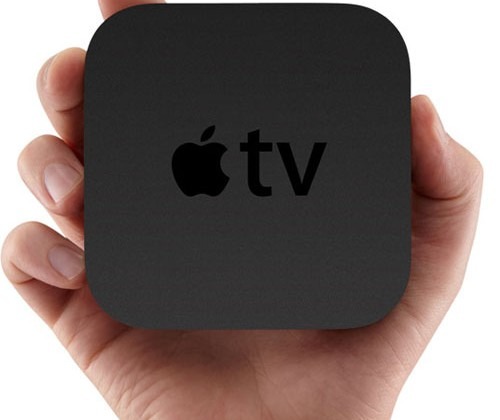 The internet connected set-top box market isn't exactly the hottest market in the tech world right now, but it is doing decently. There have been some notable failures in this market such as the Logitech Revue set-top box that was discontinued with no replacement coming after interest in the device wasn't there. Much of the issue with that product was the price for the capability offered. According to Strategy Analytics, the clear leader in the connected set-top box market is Apple.
Apple has 32% of the set-top box market with the Apple TV box. The analytics firm predicts that in 2011, total global sales of the connected TV boxes like the Apple TV and Roku boxes will more than double compared to the number that sold in 2010. The company thinks that the total market will see nearly 12 million units sold this year with Apple alone selling almost four million units.
One interesting thing that the analytics company came up with in their report about the market is that Apple TV users are spending more money on movies and TV shows than other users. The report found that 30% of Apple TV owners rented movies and TV shows compared to 20% of other set-top box users. It's interesting that Apple is leading the market with a product that is something of a hobby in Cupertino even though the box is selling decently. We have also heard rumors of a real Apple TV set coming with Siri integration recently.