Latest version of Apple TV still selling well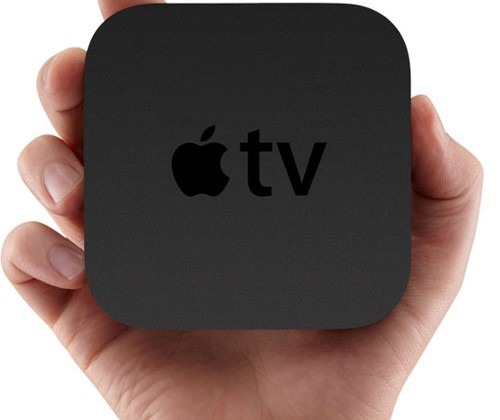 I have the original Apple TV and I can say without a doubt it was a worthless device for me. I used it maybe three times and it sits crammed into a drawer unused today. The new Apple TV had some changes to make it smaller and work better and so far, it has proven to me considerably more popular than that original device.
Analyst Ming-Chi Kuo from Concord Securities published the findings of a survey conducted of Apple suppliers this week that shows sales of the new Apple TV have merited consistent since the device launched last year. Sales of the Apple TV hit 250,000 units in the first six weeks and hit a million sold right before Christmas of 2010. The new device launched in October 2010.
Kuo believes that Apple has shipped 820,000 units of the Apple TV in Q2 fiscal 2011 running from January to March. This is all the more impressive since Apple considered the Apple TV a hobby and is nowhere near as aggressive with marketing and talking about the TV product as it is the iPhone and iPad.
[via AppleInsider]