Apple iPod/iTV event tipped for September 7th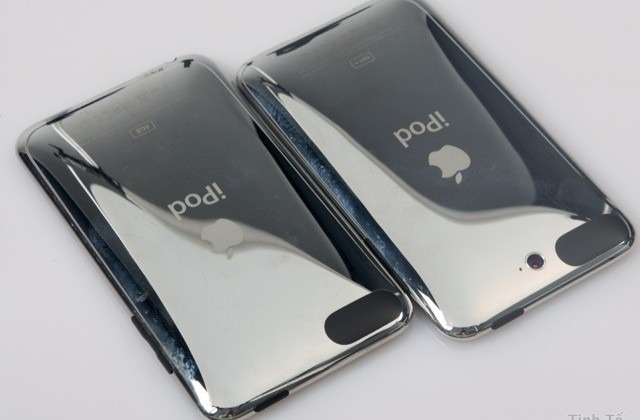 Bloomberg's suggestion that Apple were planning $0.99 TV show rentals distracted us from perhaps more imminent news: that their sources reckon the company is preparing a September 7th event in San Francisco.  That, it's claimed, would see a new Apple TV – tipped to be renamed the Apple iTV – debut, alongside the fourth-generation iPod touch.
The new iPod touch will apparently get a Retina Display like the iPhone 4 and, it's expected, at least one camera but more likely two.  One will be the rear-facing unit long anticipated, and used for video and still photography, while it's also likely to include a front-facing camera for use with FaceTime calls over WiFi.
Apple don't generally send out event invites until around a week prior to the show itself, so we likely won't find out whether the iPod/iTV event is happening until sometime next week.  Still, that would roughly fit in with the company's usual back-to-school iPod launch schedule.
[via Fortune]