Apple iPod touch with camera coming this Spring?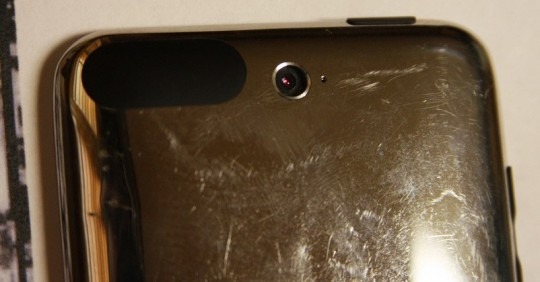 The firestorm of speculation earlier this year regarding whether Apple would push a camera-toting iPod touch out of the door at their now-traditional September music event, turned out to be a damp squib; the new iPod touch was faster and more capacious than its predecessor, but had no camera functionality (despite Apple's engineers leaving space inside for one).  Now, the Examiner are claiming to have heard from "an insider source" that the camera-equipped iPod touch will in fact land this spring.
They're saying that it was indeed quality control problems which delayed the introduction of the new iPod touch; in September we heard that "technical difficulties" with CMOS components had meant Apple's timescale for the camera PMP had been set back.  As for the camera functionality itself, the Examiner claim the new iPod touch won't capture still shots (unlike the iPhone 3GS) but, like the newest iPod nano, only record video clips.