Apple iPod shuffle special edition hands-on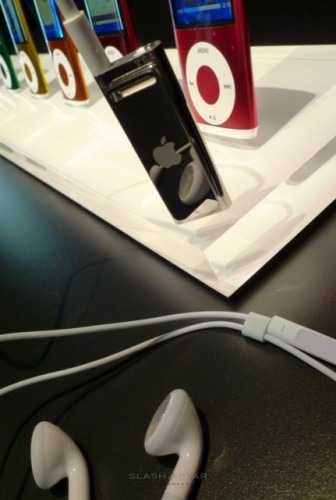 Let's be clear – if you don't like shiny then you probably won't be too keen on Apple's special edition iPod shuffle.  Packing the same 4GB capacity of the standard top-spec shuffle, but with a newly polished stainless steel casing, the new PMP is limited to sales through Apple Stores.
Aside from the new color and the slightly inflated price, the shuffle is exactly the same as its standard counterparts.  They're freshly available in not only silver and black but pink, blue and green.
You can pick up the special edition iPod shuffle now, but make sure to wipe your hands – this thing is a real fingerprint collector.  If you're not sure, but you'd prefer to see some pretty pictures of it, check out the gallery below then head over to our iPod nano 5G hands-on for more Apple loveliness.