Apple iPhone return period cut in half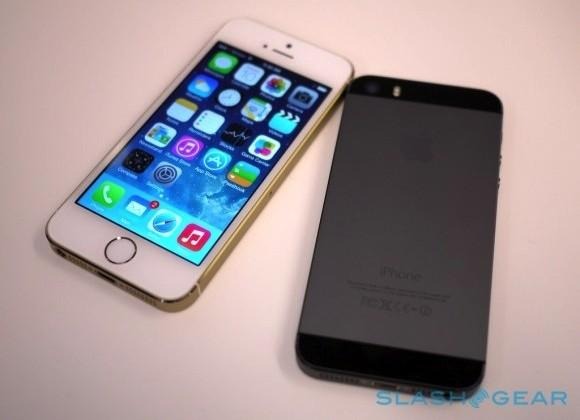 Apple has more than halved the return period for iPhone shoppers in the US, trimming its refund policy for handsets purchased from the Cupertino company itself. Previously, buyers of the iPhone 5s, iPhone 5c, and iPhone 4S had thirty days in which they could reconsider their new toy.
That month-long period was at odds with the rest of Apple's return policies. Macs, iPods, iPads, and other devices bought from Apple directly had been limited to a fourteen day window, with the iPhone an outlier.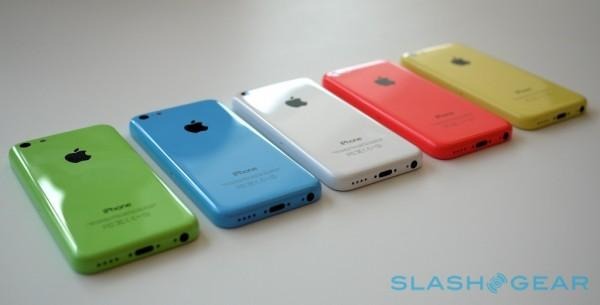 Nonetheless, the change – quietly made in Apple's Returns & Refunds policy – brings the company's attitude in line with most carriers in the US offering Apple devices. Verizon Wireless gives fourteen days, with a $35 restocking fee for those who change their minds in that period.
Torn on the iPhone 5s? Check out the SlashGear review!
AT&T, meanwhile, also has a two week window for returns, waiving the "up to $35" restocking fee for iPhone only if it's still unopened in the original packaging.
In contrast, Apple simply demands that iPhones be repackaged up and undamaged, including all the documentation, cords, adapters, and any accessories that came with it originally.
Update: According to 9to5Mac sources, Apple had planned to make the change on March 13th, or Thursday this week. The policy page appears to have been updated ahead of that schedule.
VIA Gear Diary